Description
Flexible Cooking Zones
Great for when you need to use a larger pan, you can easily merge two cooking zones to create a bigger zone thanks to our IndyFlex technology.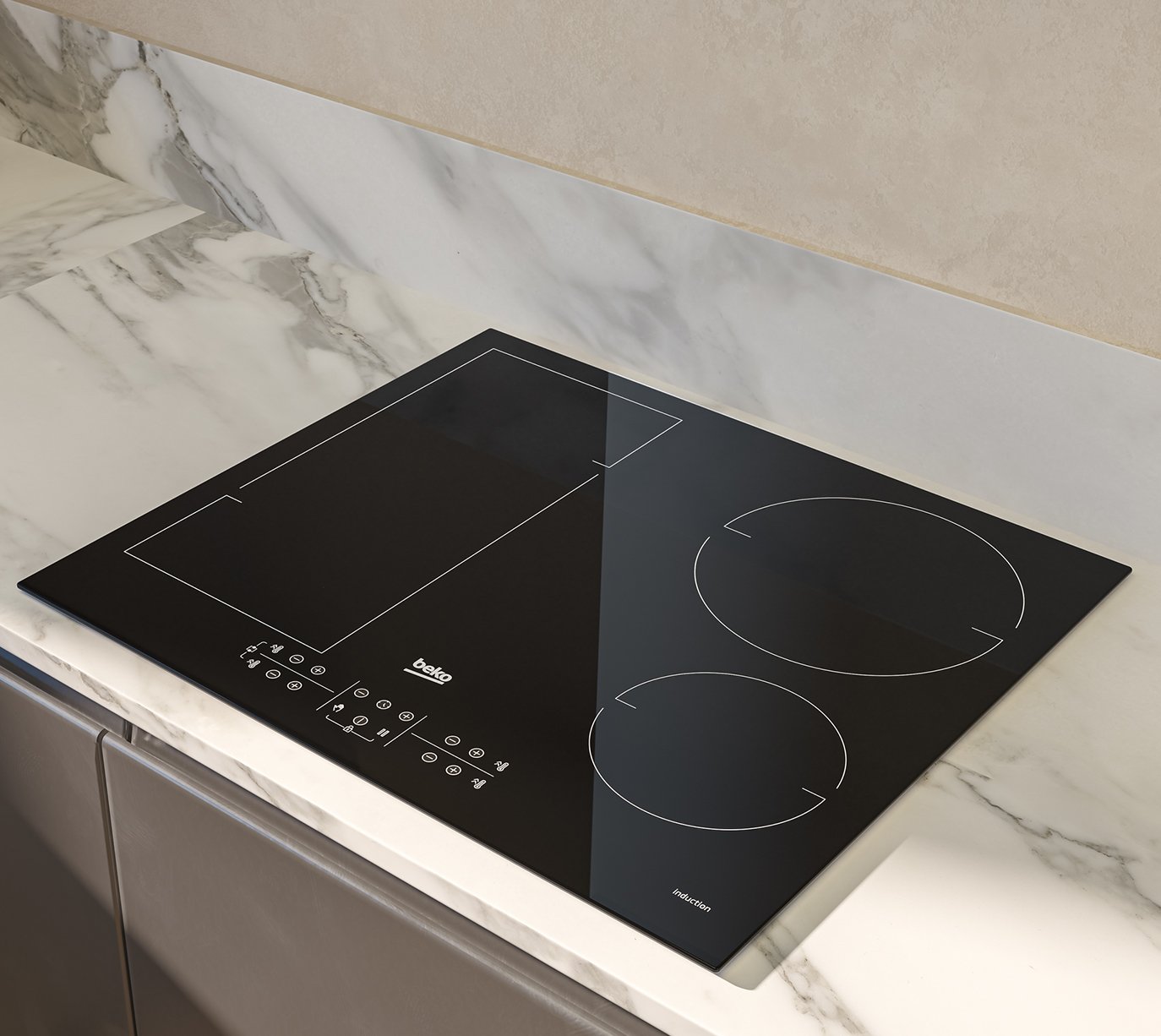 Induction Technology
Helping you keep energy bills low, induction technology uses electromagnetic waves to cleverly recognise the size of your pots and pans, heating only the pan surface you're using and not the whole cooking zone, providing fast and efficient heating.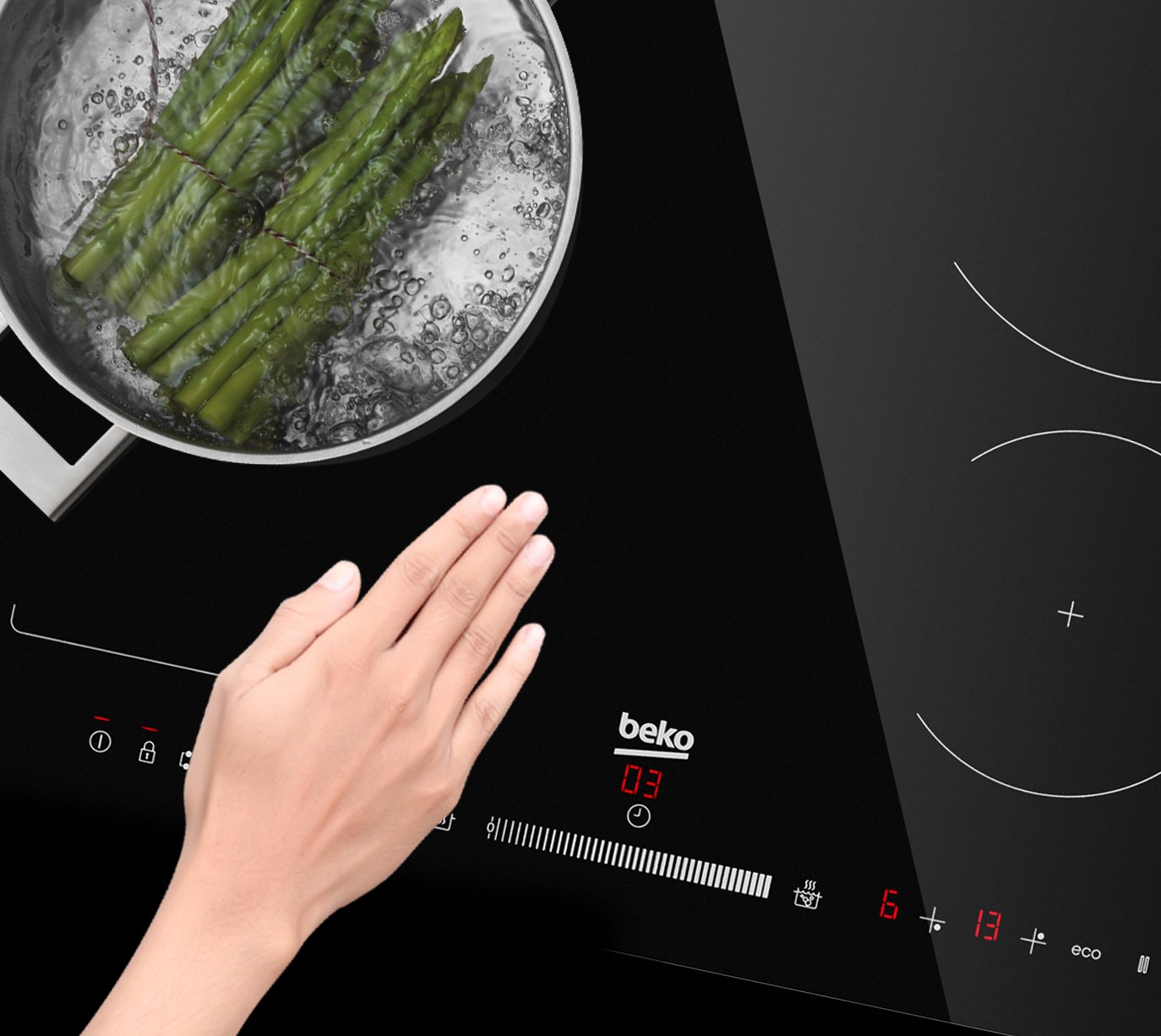 Maximum Safety
When a pan is removed from a cooking zone, the induction current breaks, so heat will begin to reduce straight away. Because only the surface area of your pan is heated, the rest of the cooking zone isn't in use.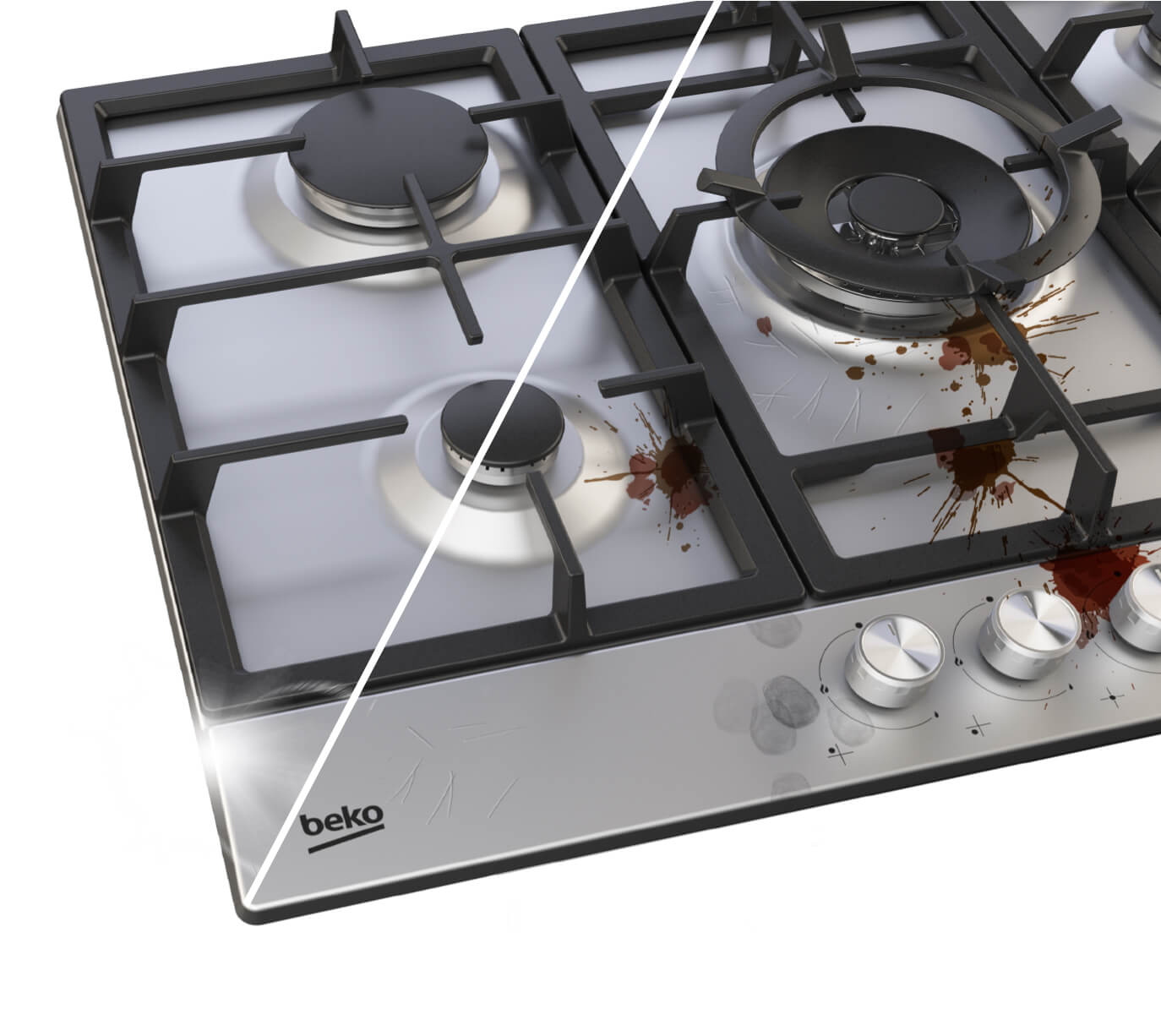 Easy to Clean
Cleaning your hob is hassle-free thanks to induction technology which prevents spillages from being burnt into the surface. Coupled with the high quality smooth glass, cleaning is even easier – simply use a damp cloth and wipe clean.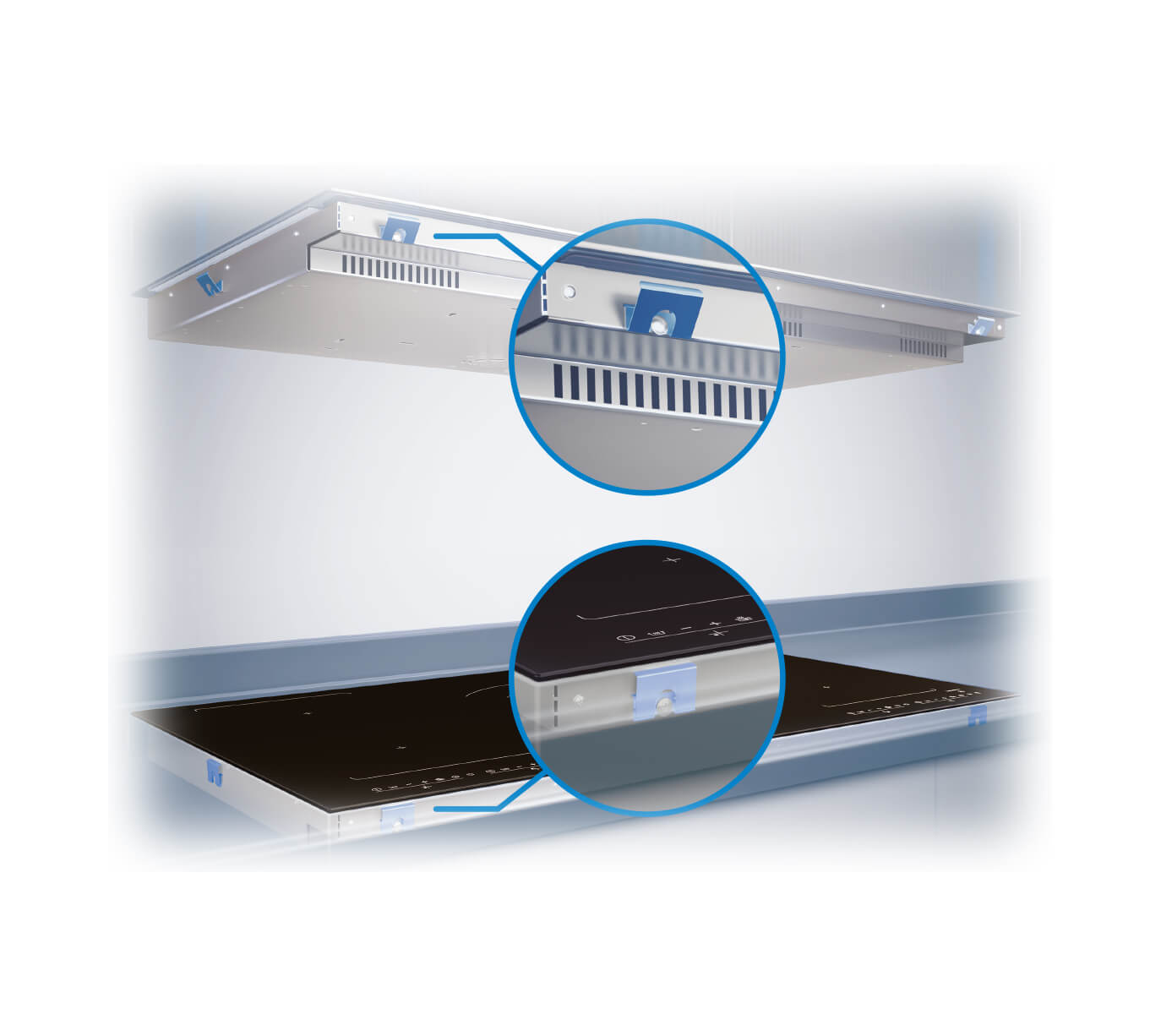 Easy Installation Clips
For quick and easy installation, mounted clips on the side of the hob will secure it in any place, without needing screws or fixing features.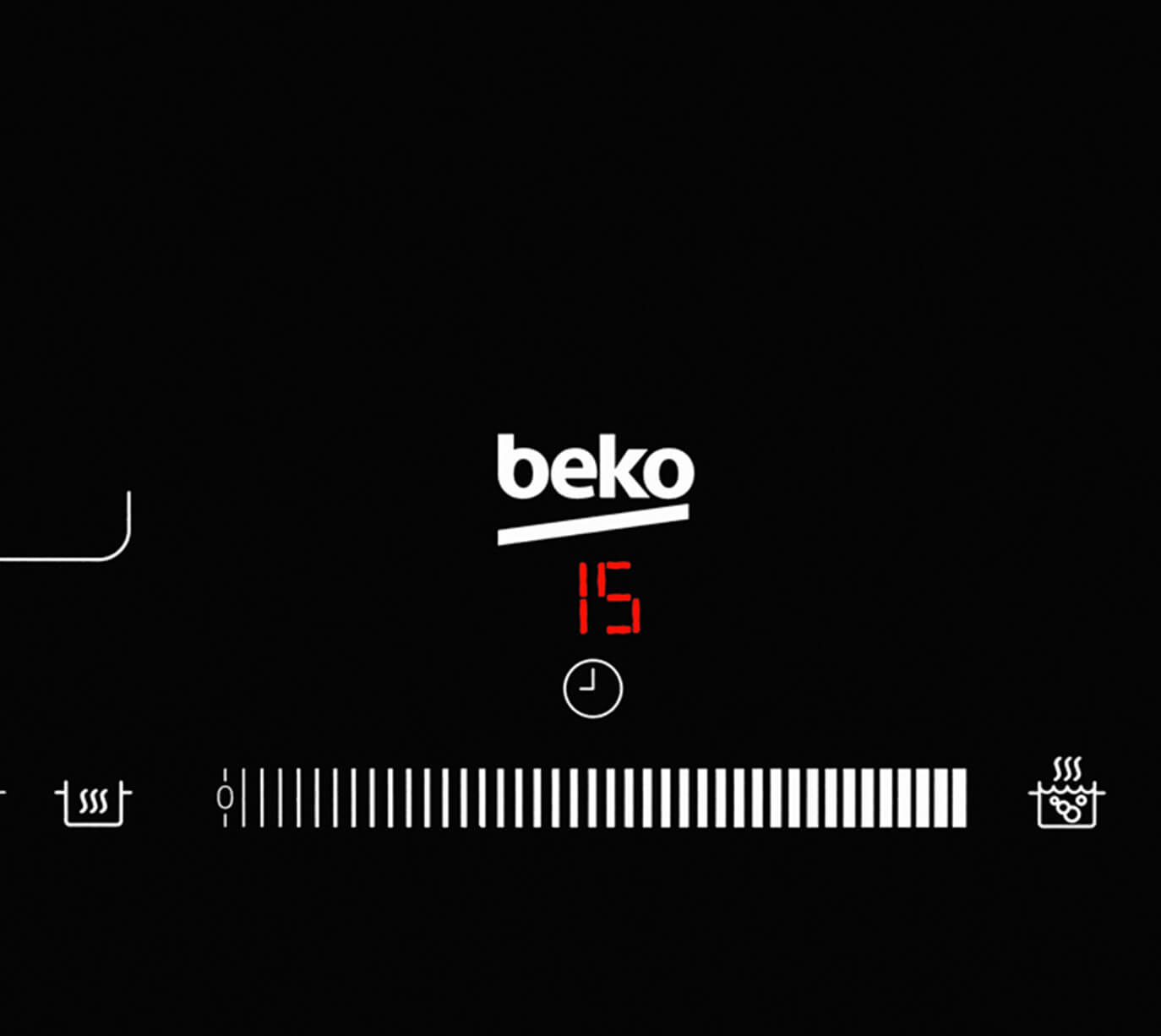 Touch Slide Control
Select the perfect heat setting out of 19 levels for your food using the easy-to-use touch slide control on our electric hobs.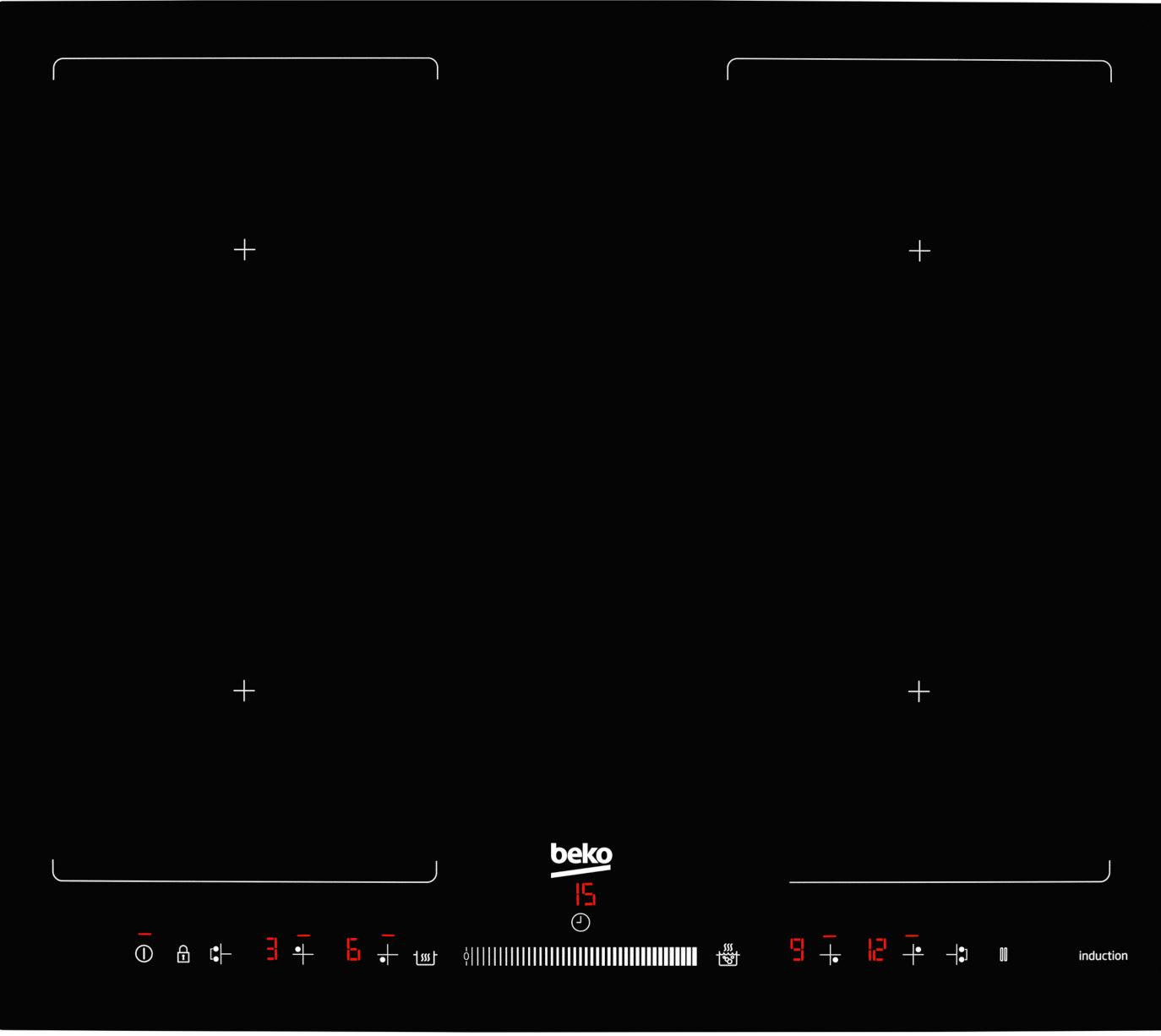 19 levels power zone
With 19 adjustable power levels per zone, you can cook your favourite meals without hassle or worry.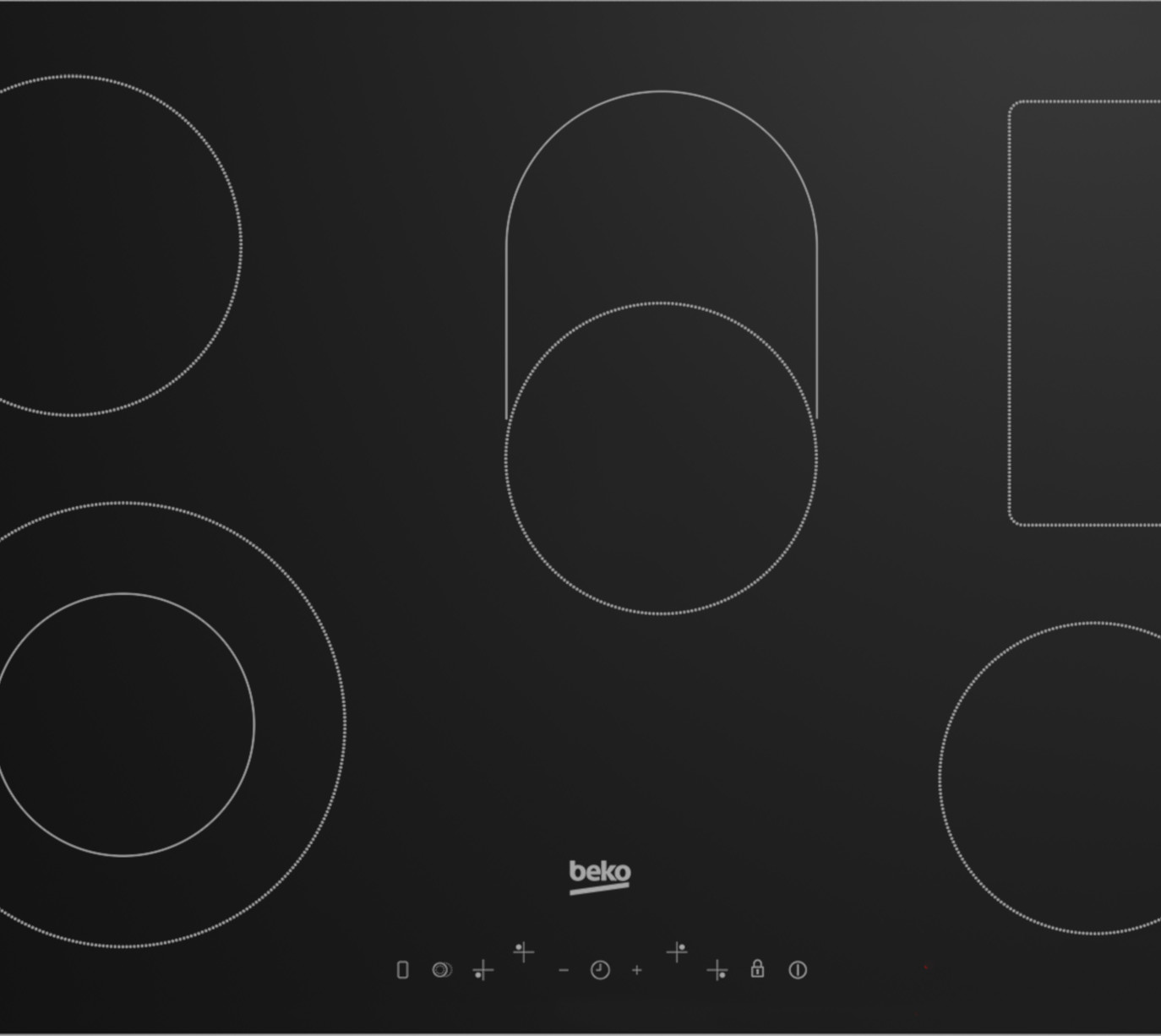 Extendable Cooking Zone
Offering flexible cooking, the cooking zone can be extended for larger pots, or reduced for smaller ones, so you only heat up the area you need.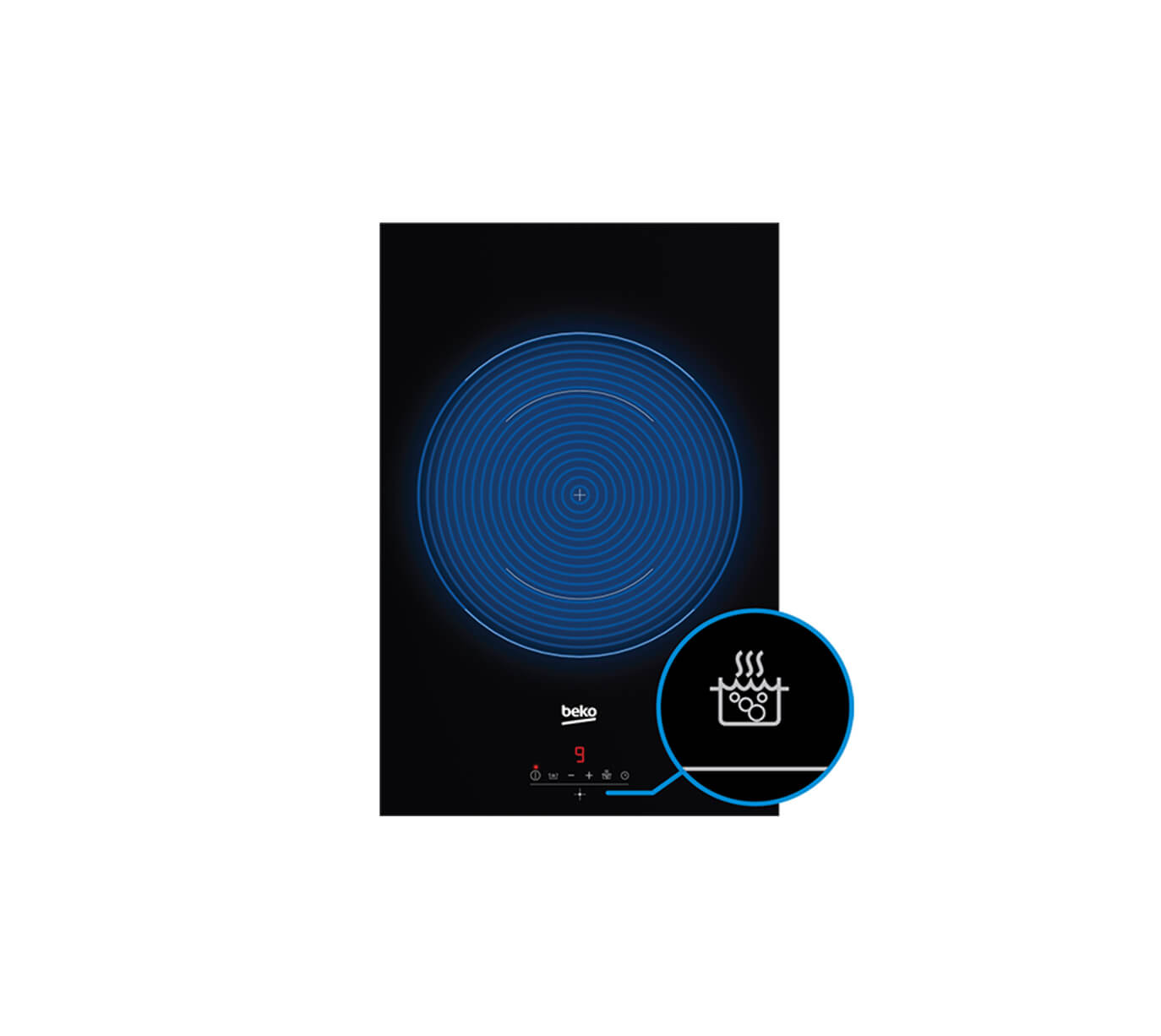 Booster Function
Helping you save time, use the booster function to set the cooking zone to its maximum power, reaching the highest temperature quickly and efficiently.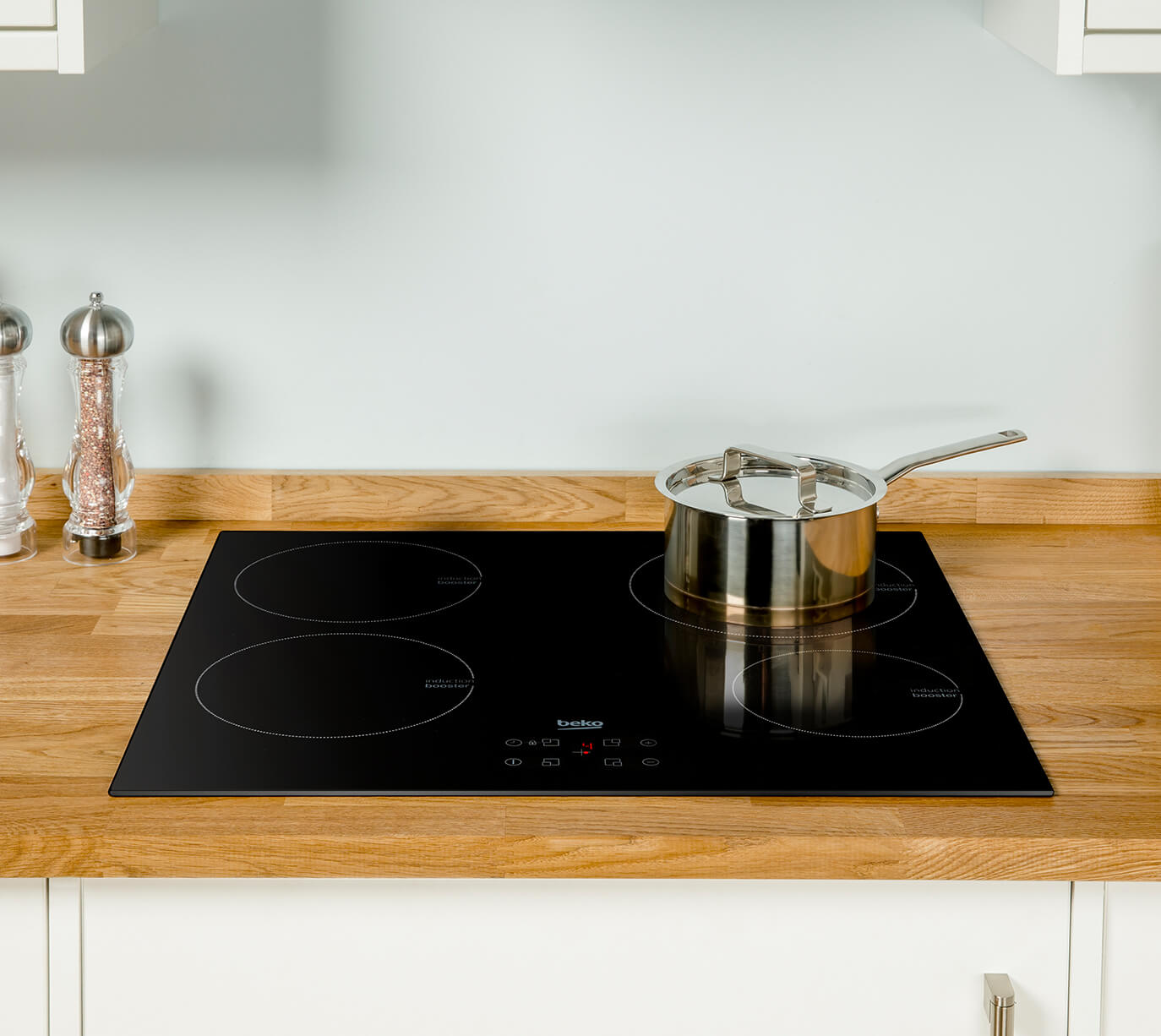 Smooth Surface
Easy to clean and stylish, the smooth surface of this hob has been designed with high quality, durable glass which also allows you to move pans from burner to burner with ease.