Description
Filters air, removes bacteria
Five stage purification solution, includes PureProtect to neutralise up to 99.99% of trapped airborne, bacteria¹, H1N1² virus and filters ultrafine particles as small as 3 nm³. It helps reduce airborne SARS-CoV-2 virus. Lab results showed removed up to 99.99%⁴ of the live virus.
*¹Tested to GB 21551.2-2010 Appendix B for bacteria Escherichia coli & Staphylococcus aureus
²H1N1 Influenza virus tested to ISO18184-2019 for viruses A/PR8/34 H1N1 & HCoV-229E
³Up to 99.9% filtration on airborne particles as small as 3 nm based on the external test results according to ISO 16880
⁴Results from bio safety lab MRI Global indicate effective removal up to 99.99% of the live SARS-CoV-2 virus from a 0.37m³ test chamber. Not proven to kill SARS-CoV-2 or reduce or prevent transmission. Should be used in conjunction with other prevention methods. Test chamber results do not translate to unsealed or larger room sizes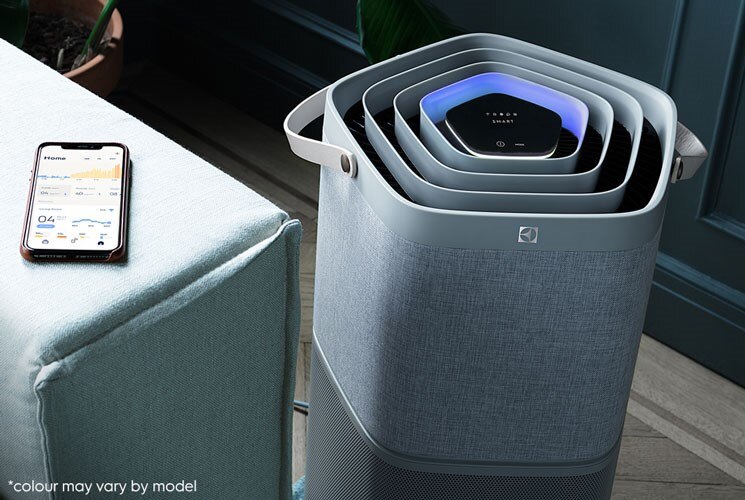 Adjusts air automatically
The unique PureSense system continuously measures indoor and outdoor air quality levels and automatically adjusts the air purification rate so that you come home to a fresh and healthier environment.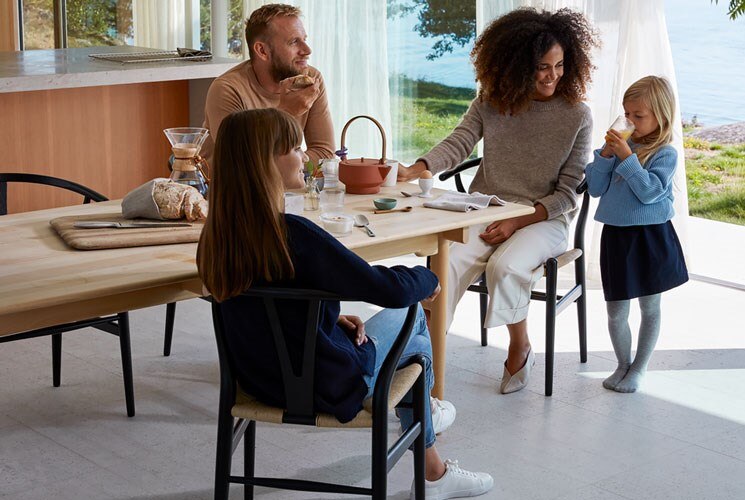 Easy on your ears
When used in Sleep Mode the sound from this air purifier is barely noticeable. Even when running at maximum speed, the noise level comparable to a regular conversation at home¹.
*¹Measured 1m away in front of the product. Model number PA91-406.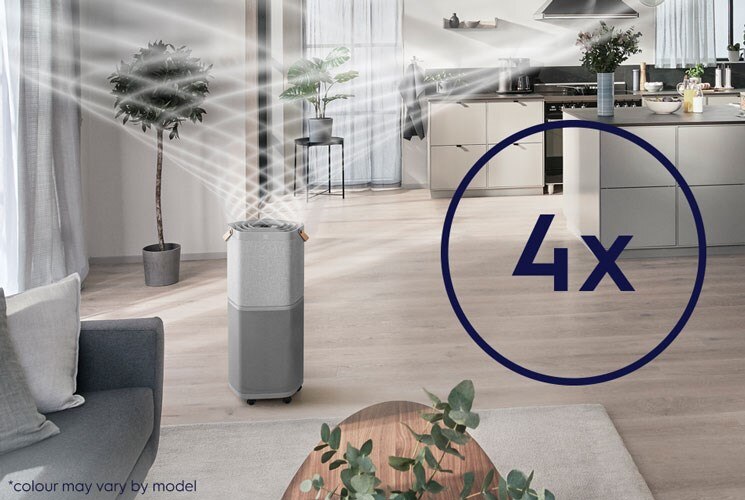 A breath of fresh air
The AirSurround system creates a powerful, yet smooth spiral movement that efficiently circulates filtered air in your home, reaching a cleaner air delivery rate that is up to four times higher than previous generations¹.
*¹Compared with EAP150. Recommended for 88m² room coverage.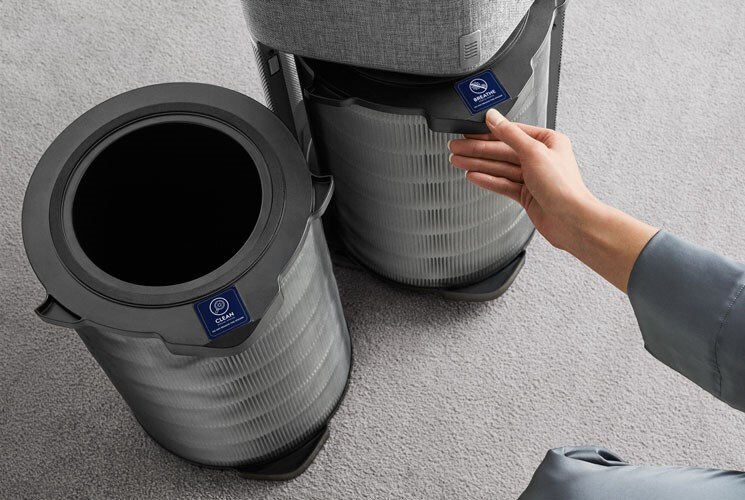 Pure air to suit you
Tailor your air purifier performance with filters designed for seasonal sensitivities like pollen. Each filter also has a unique smart tag that keeps track of its usage. Even if you remove a filter and re-install it the next season it will automatically recognise the remaining lifetime and inform you when it's time to replace.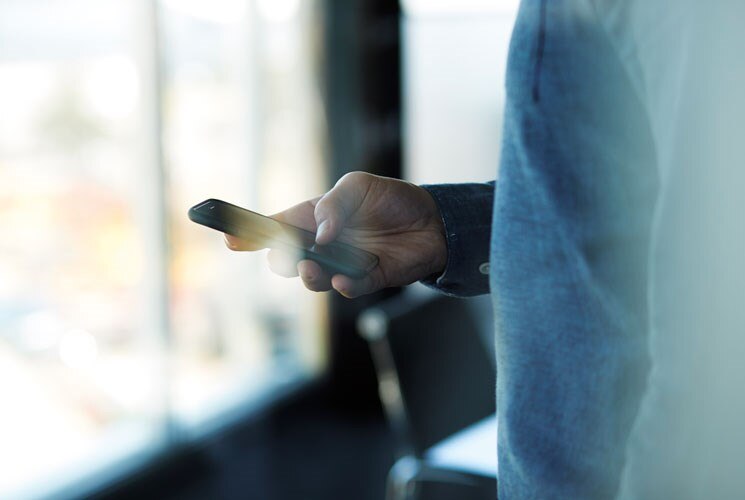 Your air quality assistant
Whether you're at home or on the go, monitor and optimise your indoor air quality using our connected app. You can automatically start the air purification process, check progress, and easily adjust your preferences remotely. Simply sit back, relax and let your air purifier do the rest.