Description
HeatSense
Thanks to our innovative HeatSense technology, you can relax knowing that your cooker hood will automatically adjust its ventilation power according to the heat level between the hob and hood.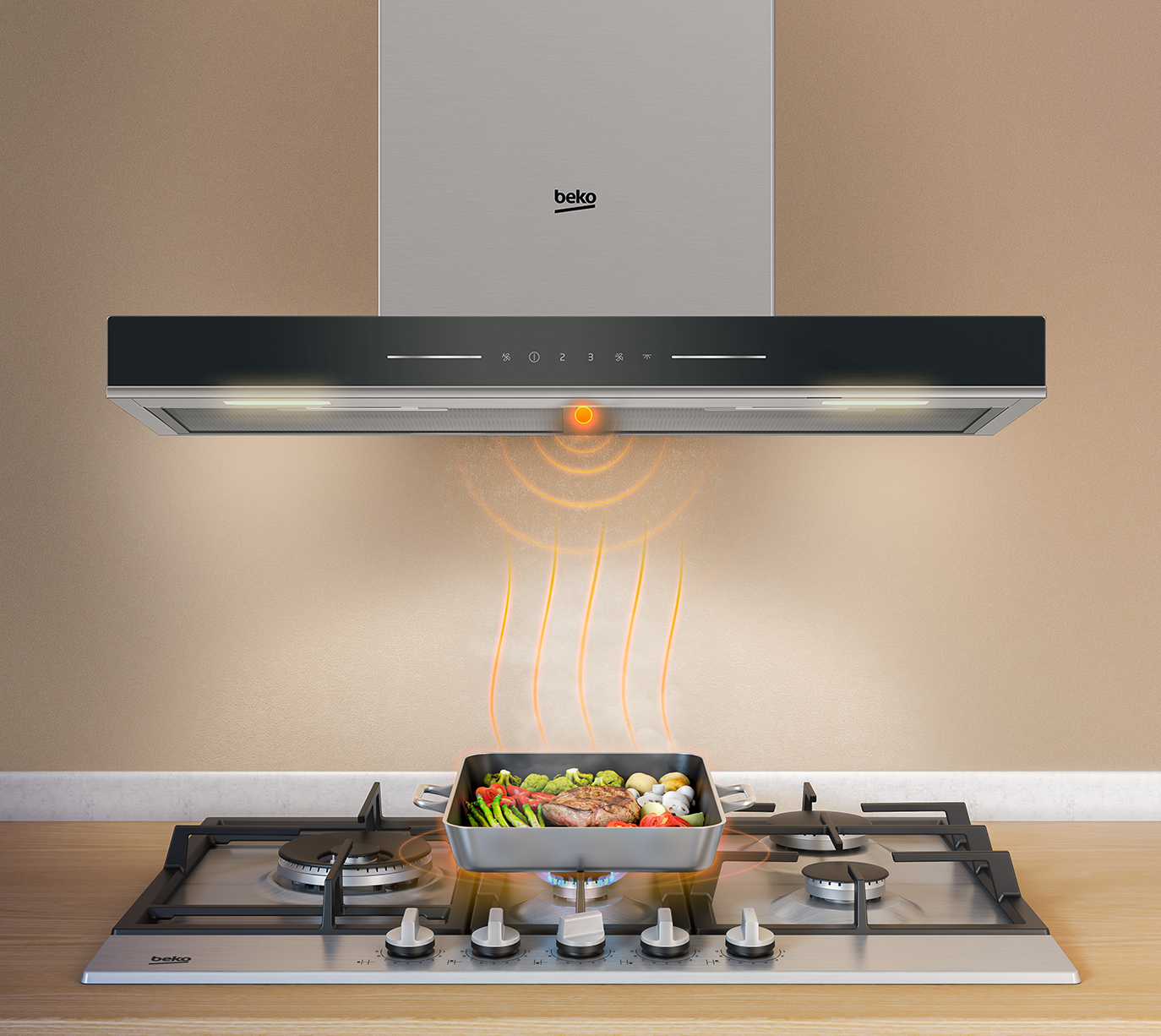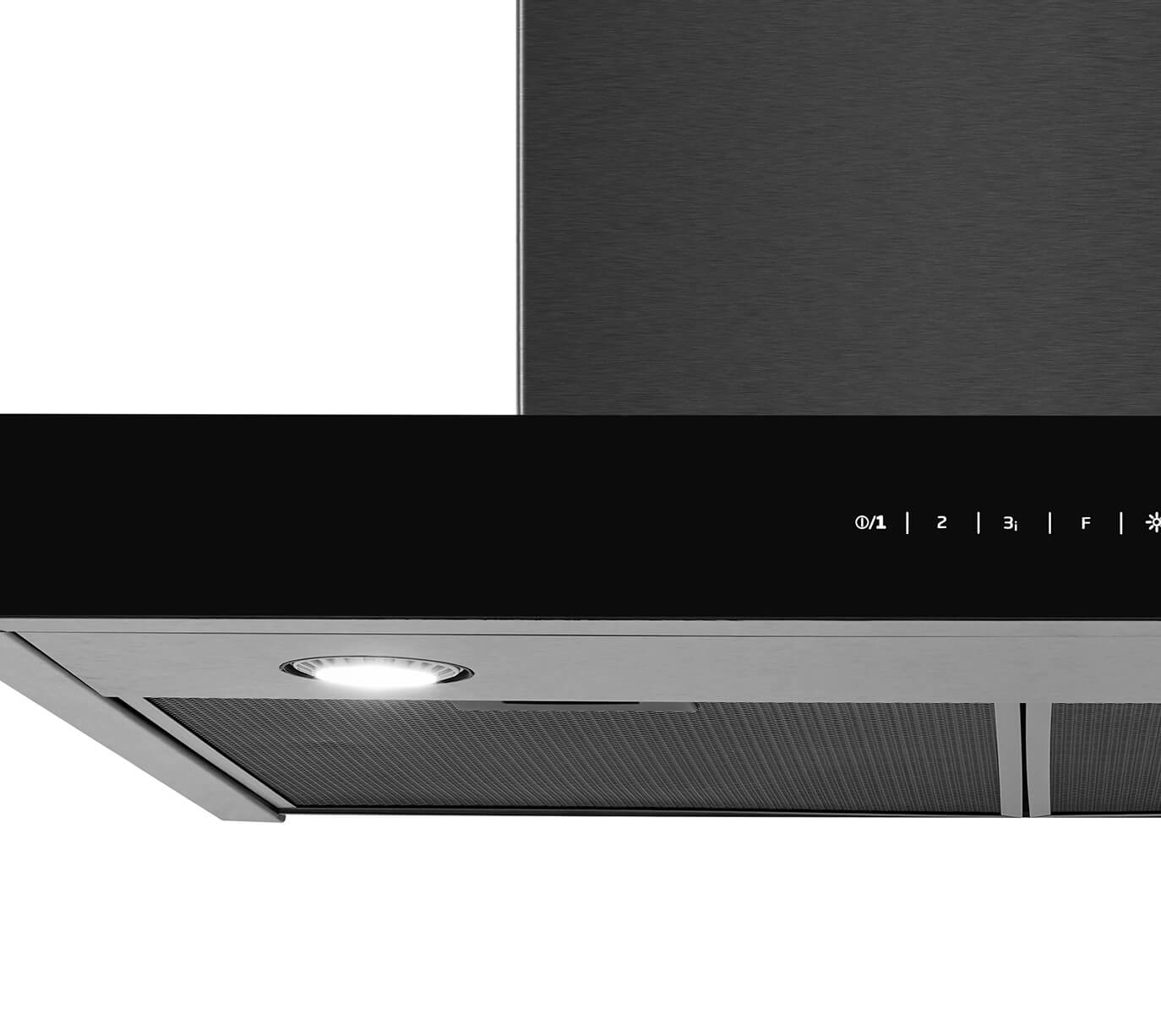 Carbon Filters
If your kitchen space won't let you install your cooker hood near an outside wall, our carbon filters can get rid of grease and cooking odours, before recycling the fresh, clean air back into your kitchen.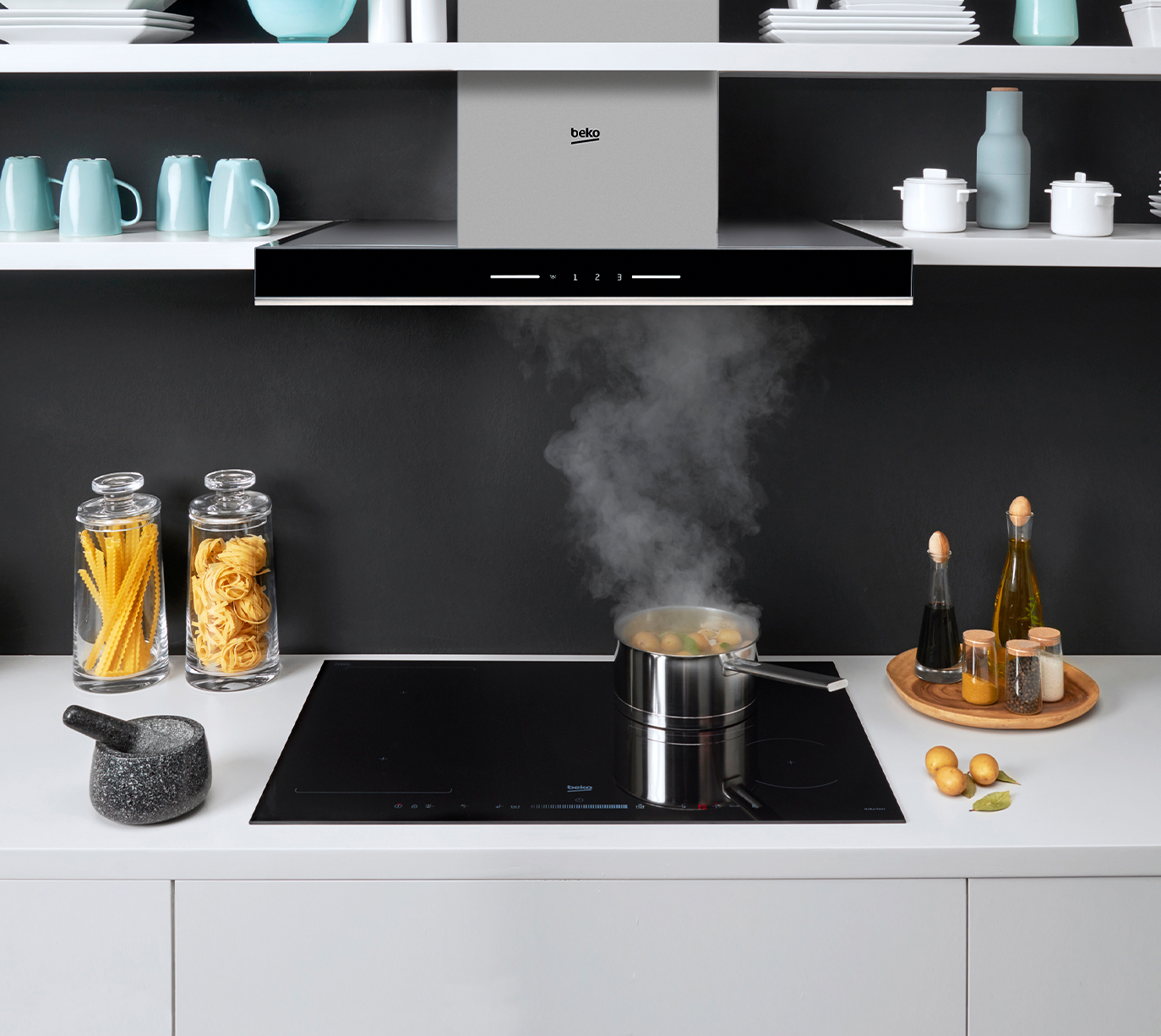 Booster Function
Air out your kitchen quickly and efficiently with this hood's powerful booster function. Perfect for keeping your kitchen clean and hygienic, this function is up to 65% more powerful than the maximum setting, allowing you to remove steam, smoke and unwanted cooking odours from your home with ease.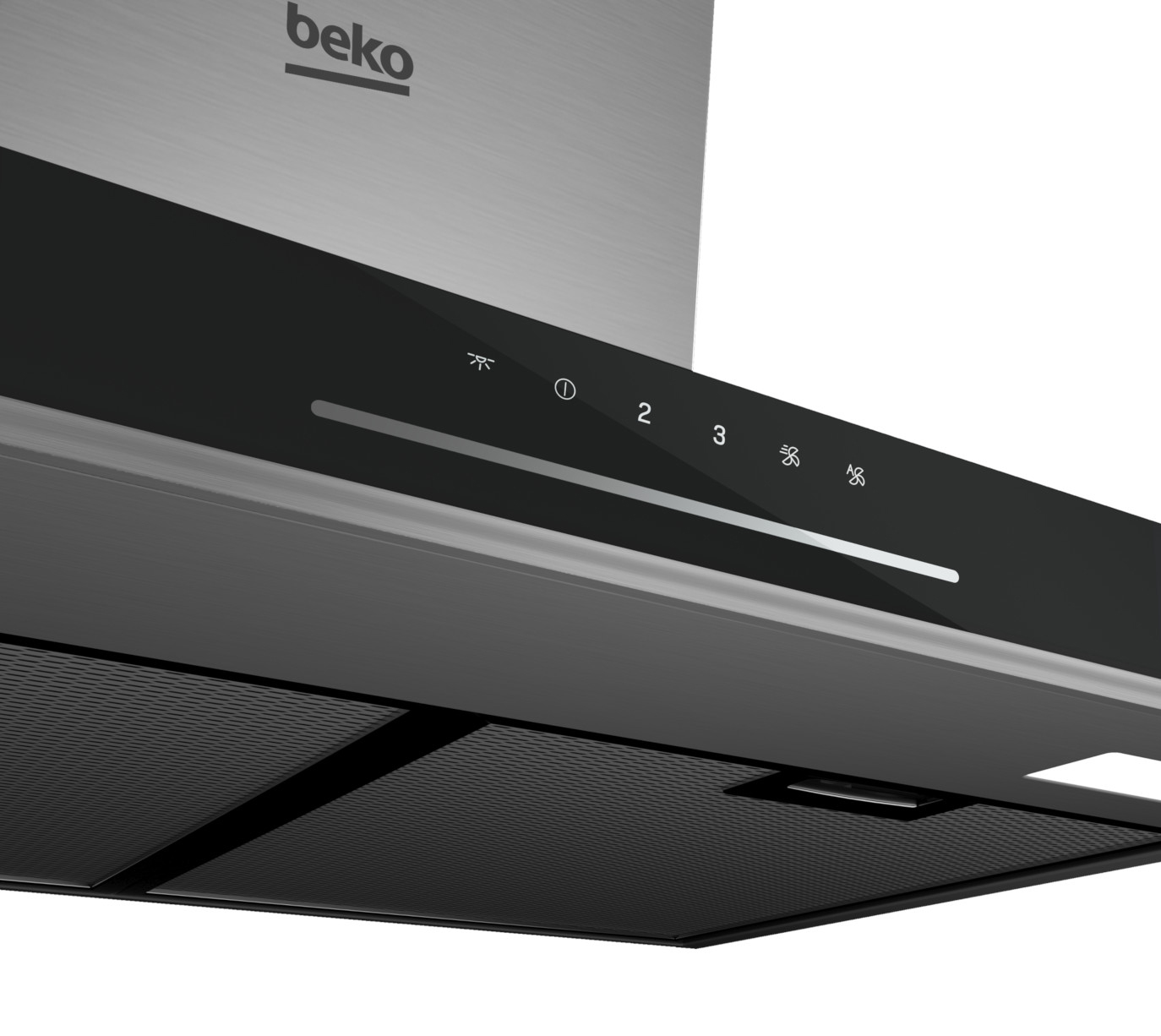 LED Lighting
Light up your cooking area with our hood's LED lighting. Not only are they more durable than standard bulbs, they're more energy efficient too, saving you money on your energy bills.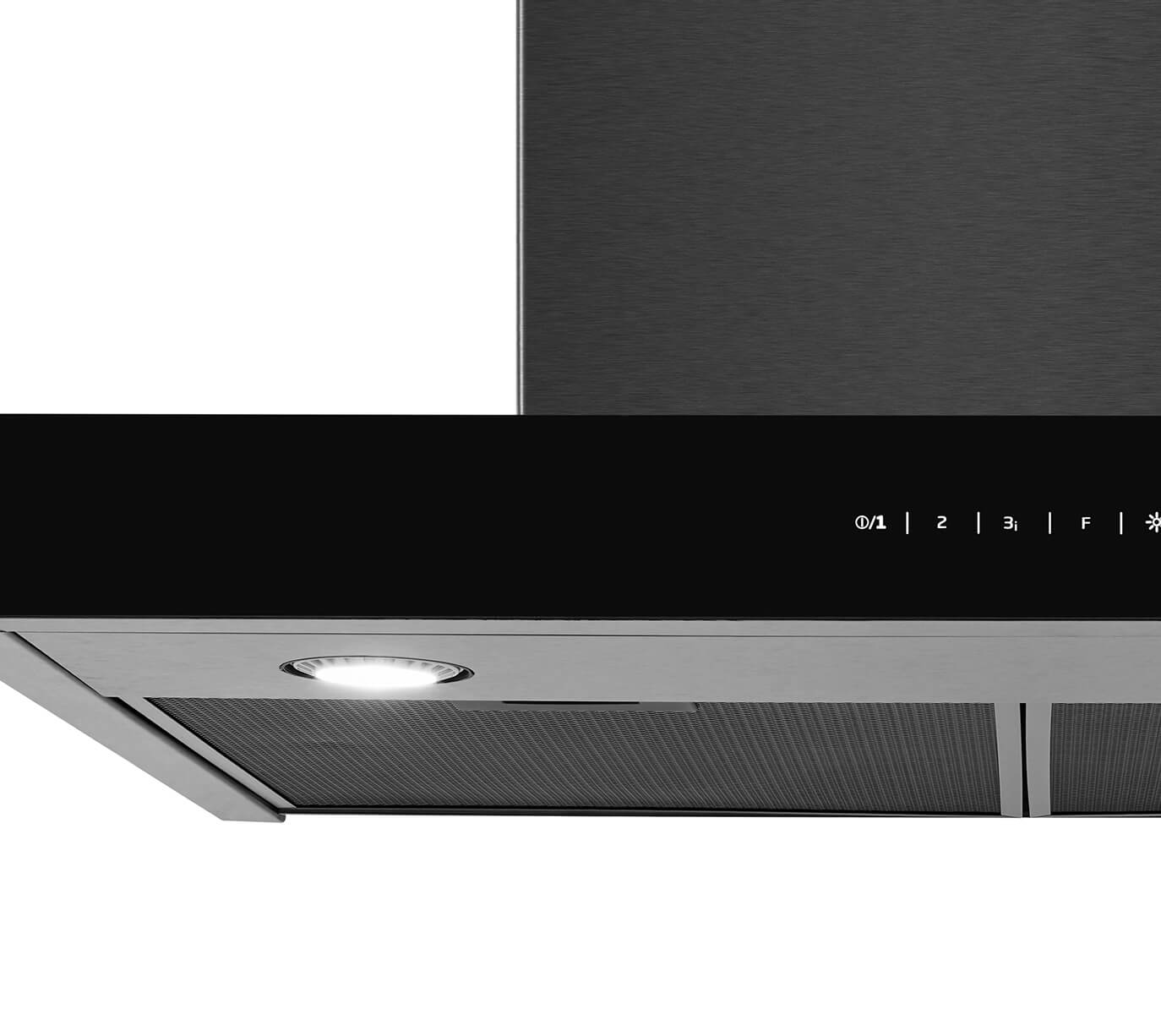 Dishwasher-safe Filters
Saving you from having to hand wash them yourself, our cassette filters can be easily popped out of the hood and cleaned in your dishwasher.