Description
Gentle yet powerful
The CyclonicCare pulsator generates a powerful upward water flow so that your clothes are circulated evenly in the drum and do not clump. Achieve deeper clean with minimal friction so that your wash is tangle less and your precious clothes stay in shape for longer.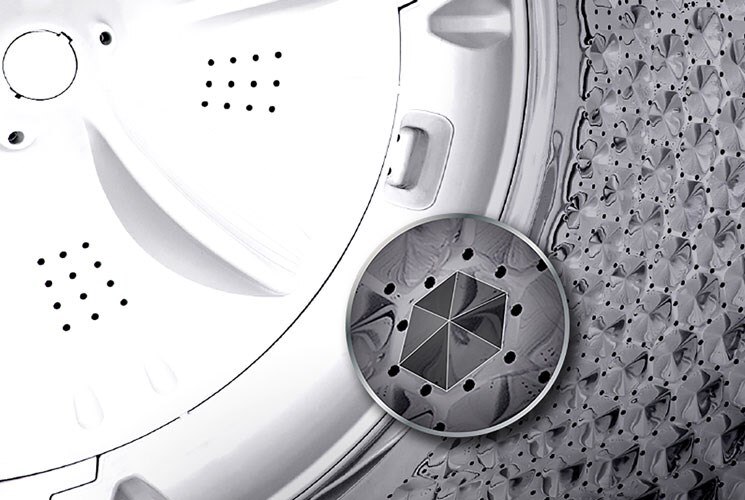 Gentle tumble, new for longer
The exclusive Prism drum minimizes wear and tear with its gentle tumbles that reduces friction and tangles.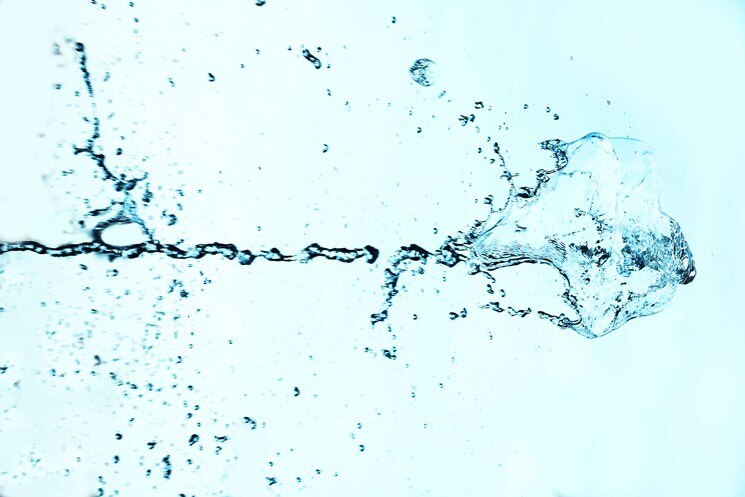 Clean machine. Clean clothes.
The TubClean option keeps your washing machine hygienically clean and in optimal working condition for longer. TubClean spins the drum rapidly to create to create a high-pressure water jet that removes residues from the tub. By removing dirt and grime from the appliance you can continue to enjoy hygienically clean and fresh smelling wash results, every time.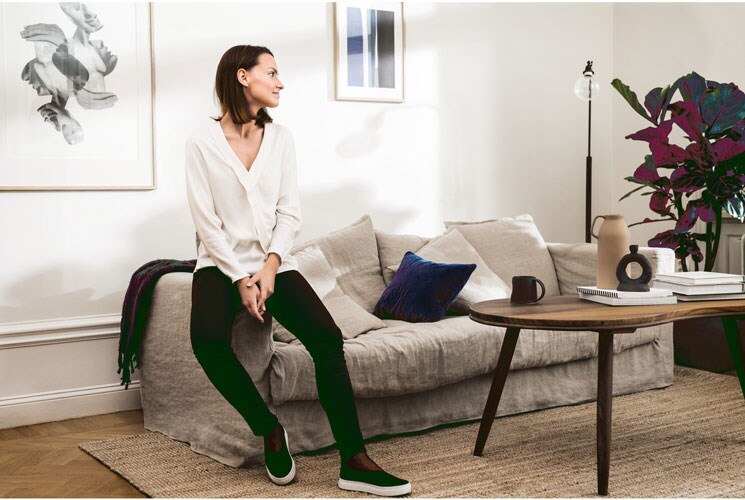 Fast drying. Effortlessly.
With AirTurbo technology enjoy shorter dry times due to the high spin speeds that wick away more moisture from your clothes ensuring they dry faster than air-drying alone.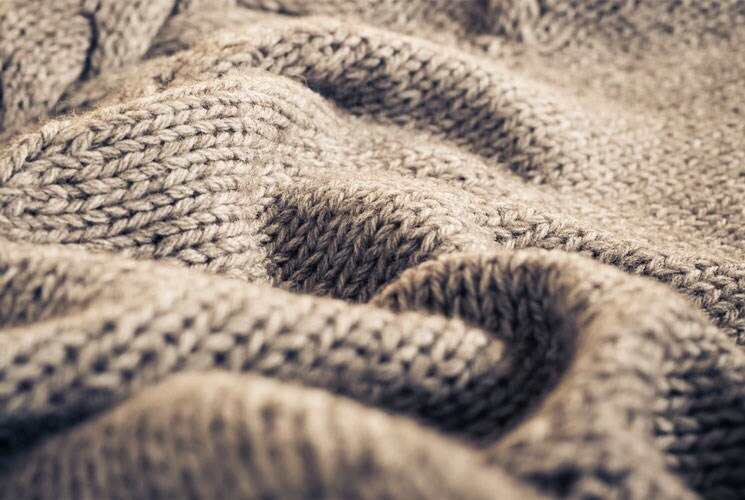 Easy care for wool
Wash your treasured woollen items with the dedicated wool cycle. This gentle program uses a low temperature and a very low spin speed to care for your most delicate garments.