Description
Perfect dose, gentle care.
Too little detergent can compromise the cleaning. Too much detergent can compromise the care. With Autodose your clothes get the perfect detergent and softener dose. The AutoDose technology precisely measures the amount of clothes in the drum and automatically releases the correct dose of liquid detergent and softener for great cleaning performance with less wear and tear*.
*Less wear and tear due to reduced washing time. Save washing time by 20% based on comparison of the duration of two cycles with ÖKO WM versus one cycle of the AutoDose washing machine.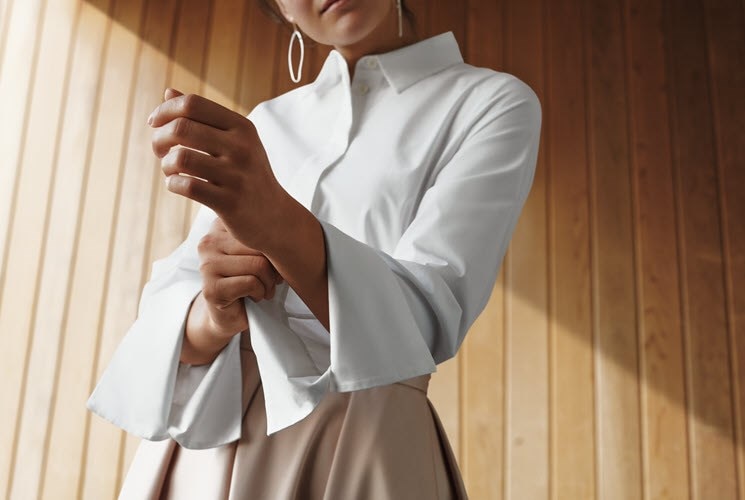 Removes 49 visible stains*
Wash out all kinds of stubborn stains with ease, without the need for pre-treatments. SensorWash technology use AI sensors to automatically detect dirt and soil levels and then adjusts the cycle duration accordingly to effortlessly remove 49 different visible stains, including oil, red wine, mud and chocolate.*
*Tested on 4.5kg load with 5cm2 stains from food, household and personal products using Cotton 40°C + Stain Cycle. Results may vary depending on factors such as load size, type and duration of soiling, detergent type and water pressure.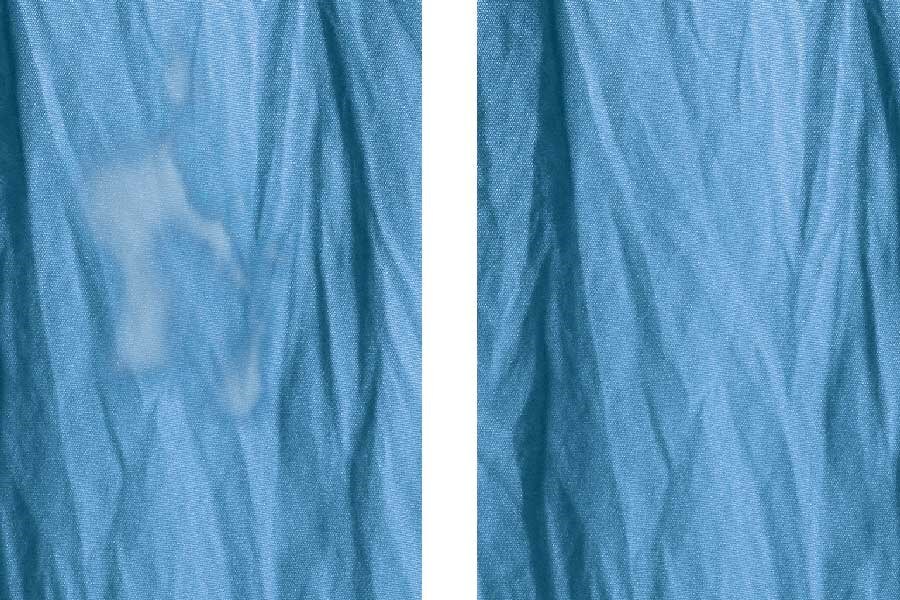 Goodbye detergent residue*
With UltraMix technology, detergent and softener is thoroughly dissolved and activated before it enters the drum. This ensures that your clothes are cleaned without leaving visible detergent residue at the end of the cycle. With UltraMix you can say goodbye to visible detergent residue and forget rewashing*.
*Tested on a 3kg mixed load of colour T-shirts and shirts, using recommended powder detergent dosage and load size. Results may vary depending on load size, detergent type and water pressure.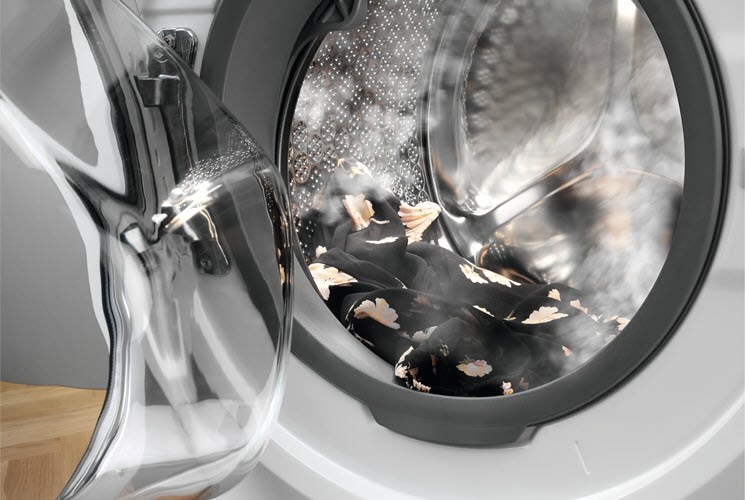 Clean with added hygiene
The HygienicCare option finishes the wash cycle with a soft spray of vapour to remove up to 99.9% of allergens and germs.* HygienicCare produces vapour at just 40°C, so it is gentler on your fabrics, whilst also saving energy.
*Electrolux front load washers with Vapour / Hygienic Care option remove up to 99.2% of Der f1 (dust mite) and Fel d1 (cat allergen) and upto 99.9% of Staphylococcus aureus and Klebsiella pneumonia during a 40°C cottons wash.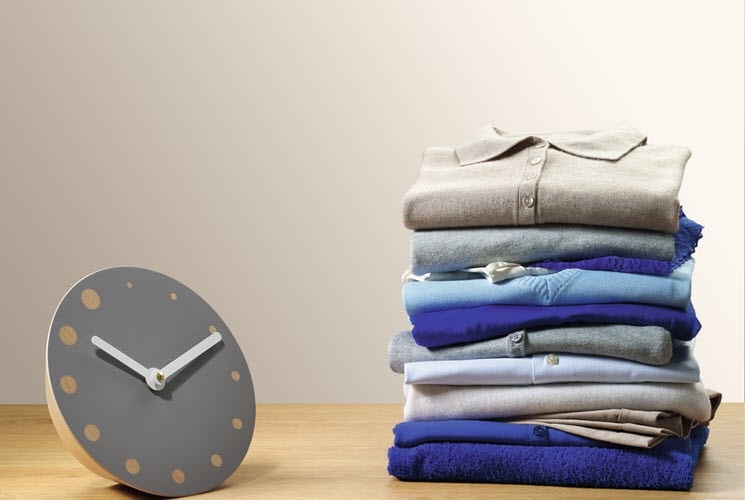 Fast, flexible cycles
Adapt your laundry load to suit your schedule. The Quick 15 Cycle delivers an efficient, 15-minute wash suitable for a small amount of clothes or single items. The Daily 39 program is ideal for your soiled daily loads. And for a regular full load, set to the Full Wash 60 cycle, the ideal one-hour program.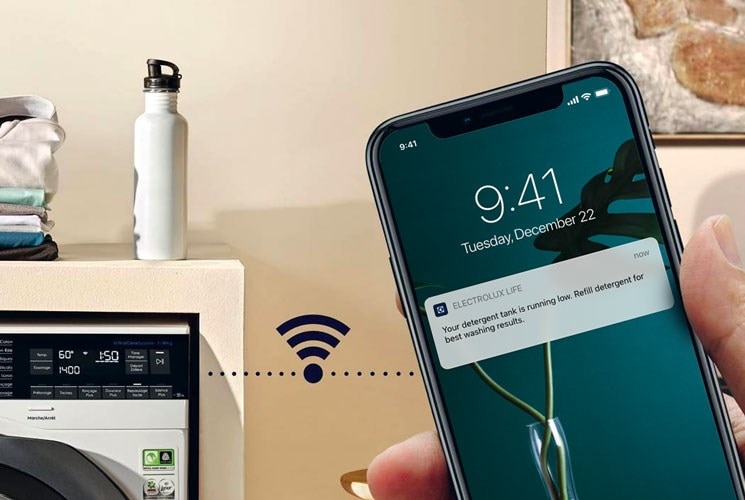 Connected care with life app
Enjoy complete connected control of your wash with the Electrolux Life App. Get expert advice from our Stain Guide, schedule your laundry based on the weather forecast, use the Care Advisor to send the right programs to the machine, or simply tap to adjust settings – every aspect of your washing experience is at your fingertips. Electrolux Life also helps you manage your AutoDose settings, so you never run out of detergent when you're on the go.