Description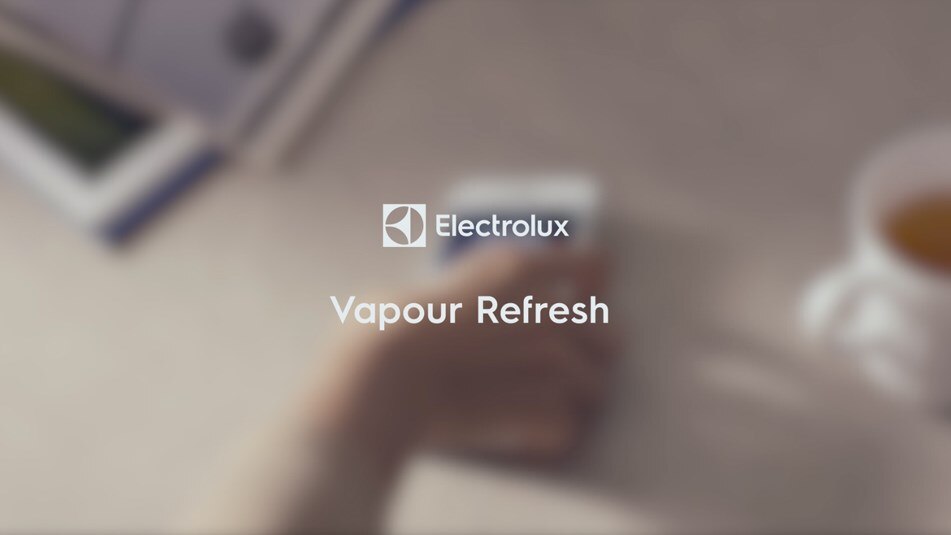 Wrinkles reduced, favourites refreshed
Quickly refresh garments and smooth out creases using the 35 minute Vapour Refresh cycle. Your clothes will emerge soft, smooth, and fresh-smelling, with up to 23% less wrinkles*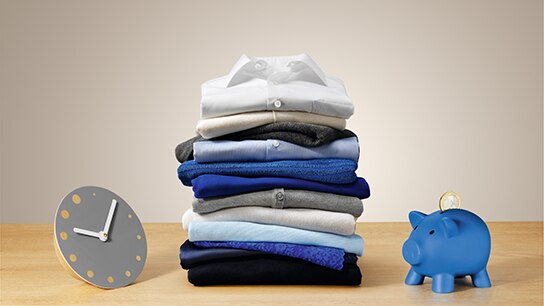 Time manager
Designed to work around your bust life, Time Manager has up to 8 different selectable time options that let you adjust the washing program duration based on how dirty your clothes are.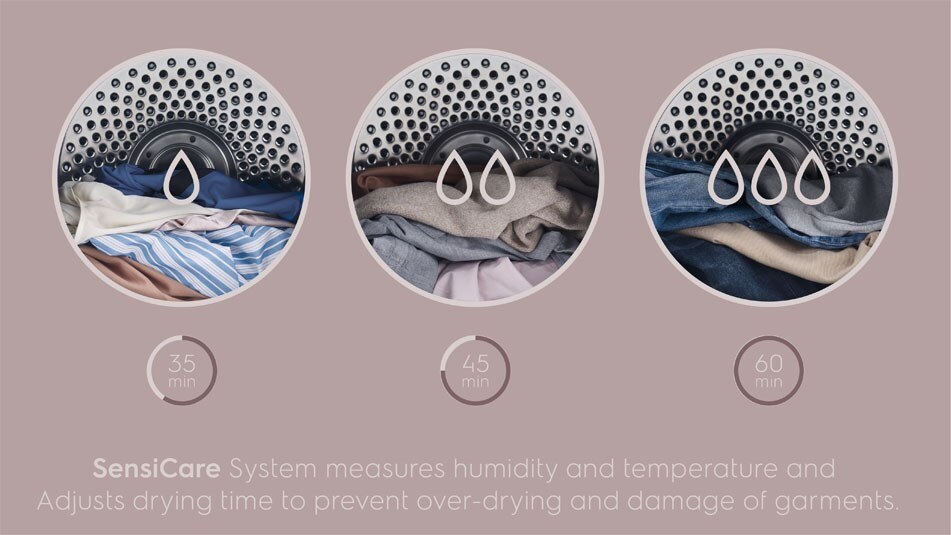 Preserve your look for longer
The SensiCare system uses temperature and humidity sensors to ensure that items retain their look and feel for longer. By tailoring the energy consumption and cycle time to the load size and fabric type, SensiCare reduces wear and tear by protecting your clothes from over-drying.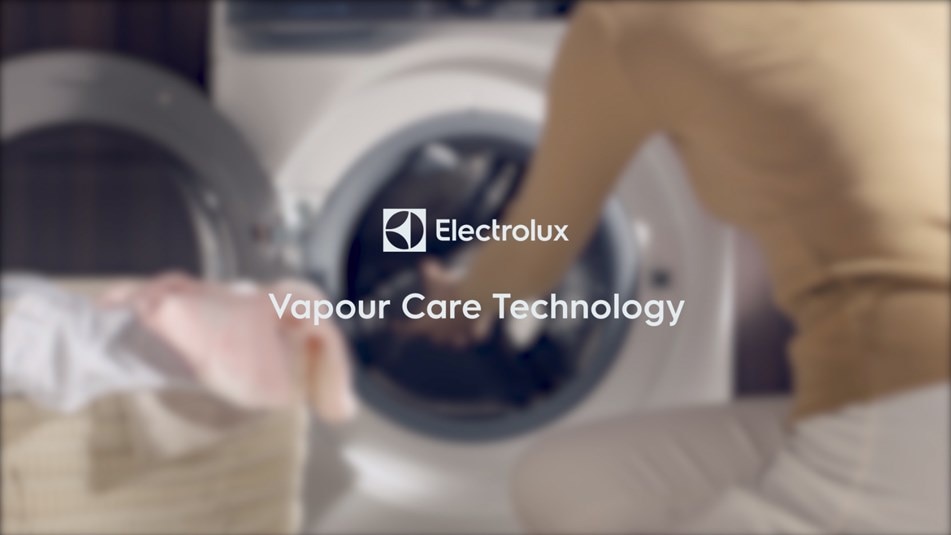 99.9% allergens removed*
The Vapour Care option finishes the wash cycle with a soft spray of vapour to remove up to 99.9% of allergens and germs*. Our vapour is produced at only 40°C to be gentler on your fabrics, whilst also saving energy.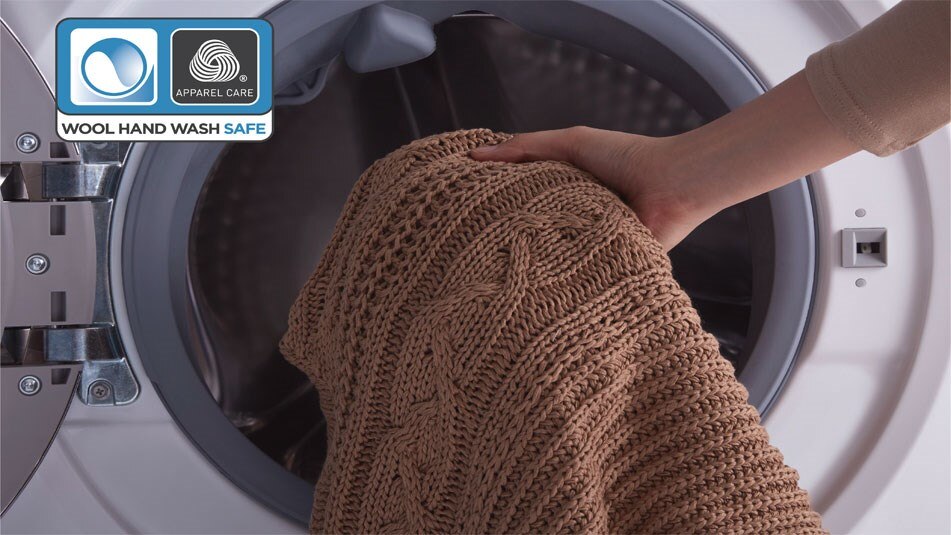 Care for hand-wash only woollens
Confidently wash your most precious woollen garments, even when the label says "hand-wash only". Our dedicated wool cycle is certified by Woolmark and proven to be as gentle on woollens as hand-washing.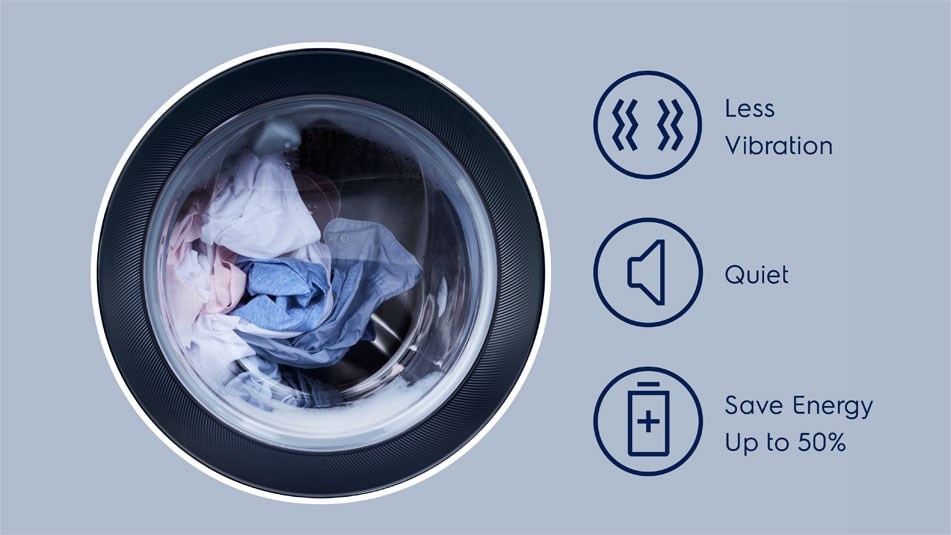 Quiet, durable, and 50% less energy consumption*
The EcoInverter motor reduces vibration to deliver quiet, reliable performance with up to 50% lower energy consumption compared to traditional models* and is guaranteed for 10 years.