Description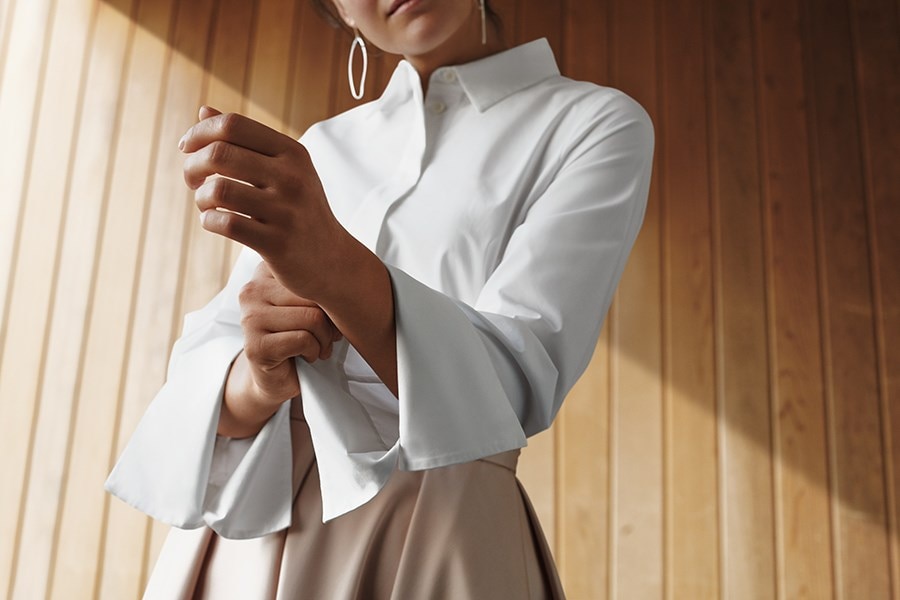 Goodbye to detergent stains
SensorWash detects dirt levels and adjusts cycle settings to provide tailored cleaning, reducing detergent stains by up to 80%*.
*80% less detergent stains EWF1141AEWA vs. previous model EWF12942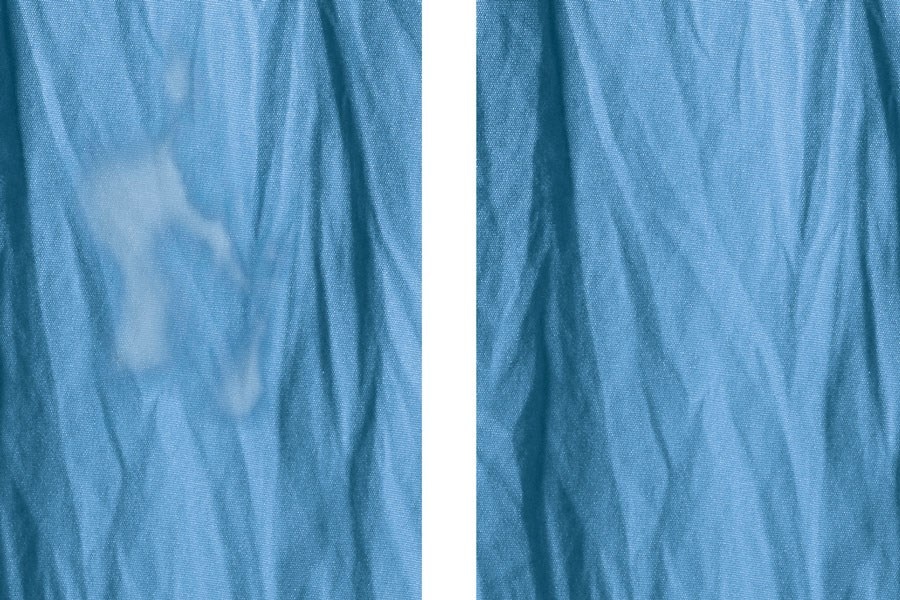 40% less colour fading*
UltraMix keeps colours vibrant and rich for longer. Detergent is dissolved before it enters the drum so that it can immediately get to work on delivering effective cleaning, even in cool water. This means that you can wash at lower temperatures without compromising on cleaning performance, reducing colour fading by up to 40%*.
*40% less colour fading after 52 washes. EWF1141AEWA vs. previous model EWF12942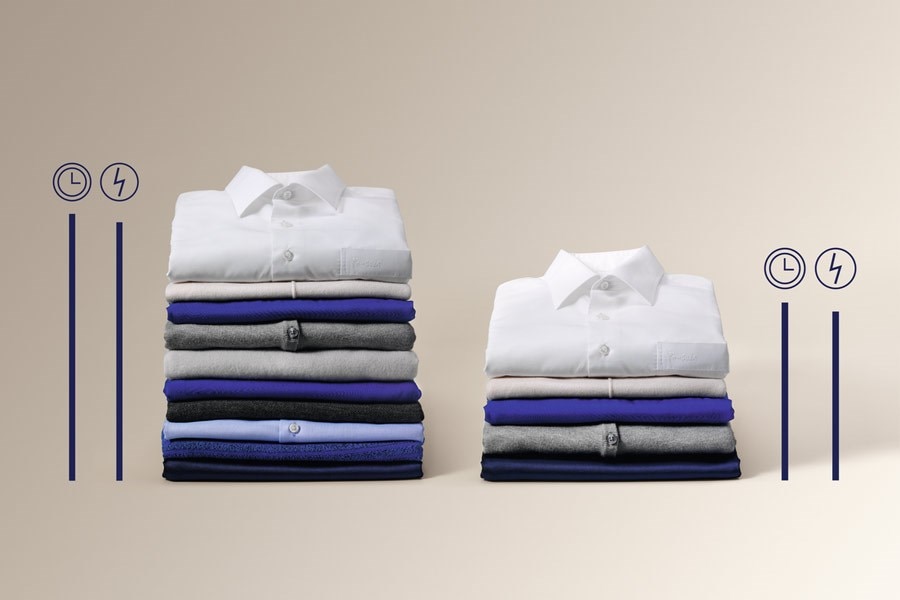 No more over-drying
SensiCare reduces wear and tear, protecting your clothes from over-drying. By measuring temperature and humidity SensiCare adjusts the cycle time to the load and fabric type to ensure that items retain their look and feel for longer.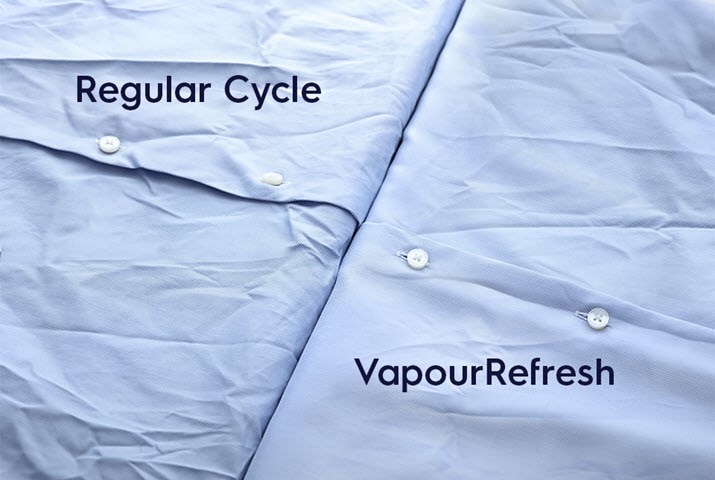 Refresh without washing
Quickly revitalise your garments and smoothen out creases in under 30 minutes with the VapourRefresh cycle. Your clothes will emerge refreshed, with up to 23% less wrinkles compared to air drying*.
23% less wrinkles EWF9025BQWA wash cycle with Vapour vs. standard cycle air dry  – tested and certified by THTI.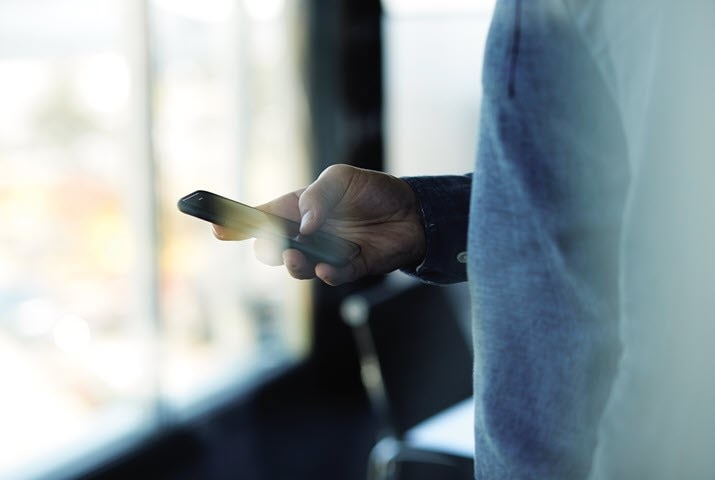 Care advice on demand
Struggling to remove stubborn grass stains? Unsure of how to wash silk or wool? The Electrolux Life app Care Advisor provides expert guidance for cleaning and caring for 37 different fabric types.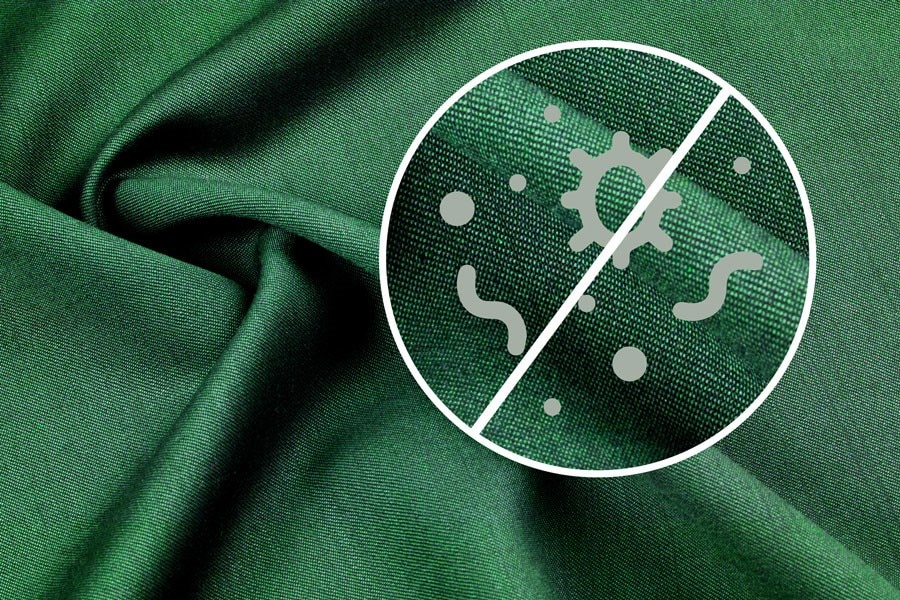 Hygienic clean. VapourCare.
The Vapour Care option finishes the wash cycle with a soft spray of vapour to remove up to 99.9% of allergens and germs*. By producing vapour at only 40°C it is gentler on your fabrics, whilst also saving energy.
*Electrolux front load washers with Vapour / Hygienic Care option remove up to 99.2% of Der f1 (dust mite) and Fel d1 (cat allergen) and upto 99.9% of Staphylococcus aureus and Klebsiella pneumonia during a 40°C cottons wash.