Description
Ready when you are
With Grab & Go you can quickly and conveniently vacuum up mess when you need to, for urgent clean ups or at your leisure, with no assembly required.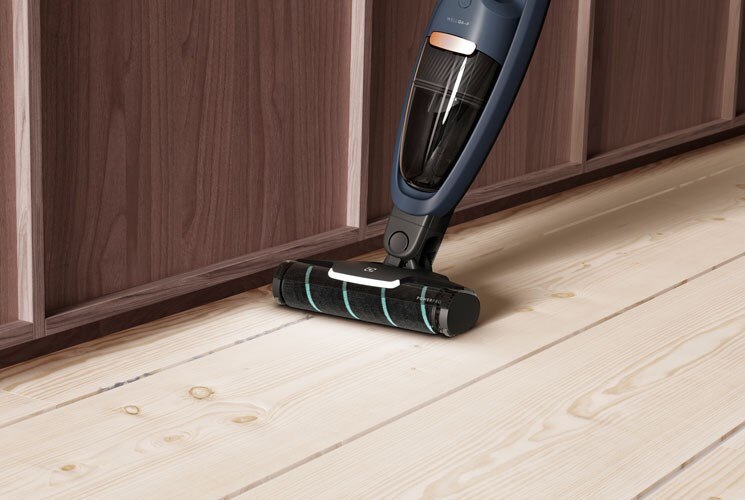 Superior hard floor finishing
Designed specifically for hard floors, the wide PowerPro roller delivers superior performance at picking up all sizes of particles from ultra-fine dust to grains of rice*. The plush, fluffy nozzle also polishes hard floors as it cleans to ensure an impeccable finish.
*Particles measured (Ø 13mm; height 67mm).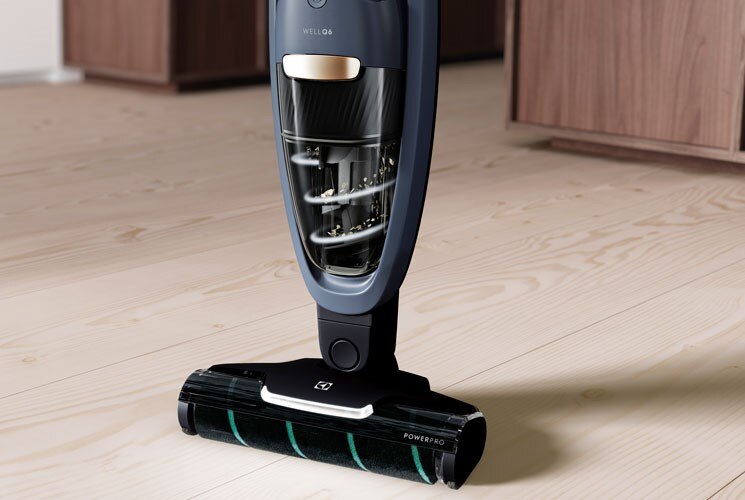 Sustained suction power
Cyclonic system separates dirt from air, which enables the vacuum to maintain full performance and suction throughout the whole cleaning process, even while the dust container fills up*.
*Measured with dust container filled with DMT dust (standard test dust), according to IEC 62885-2 ed.1 at maximum power.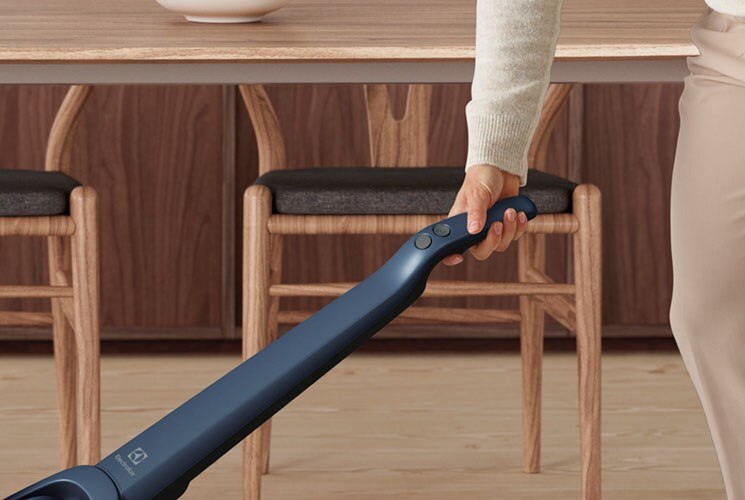 Lightweight manoeuvrability
This vacuum cleaners ultra-low weight ensures comfortable cleaning with easier manoeuvrability.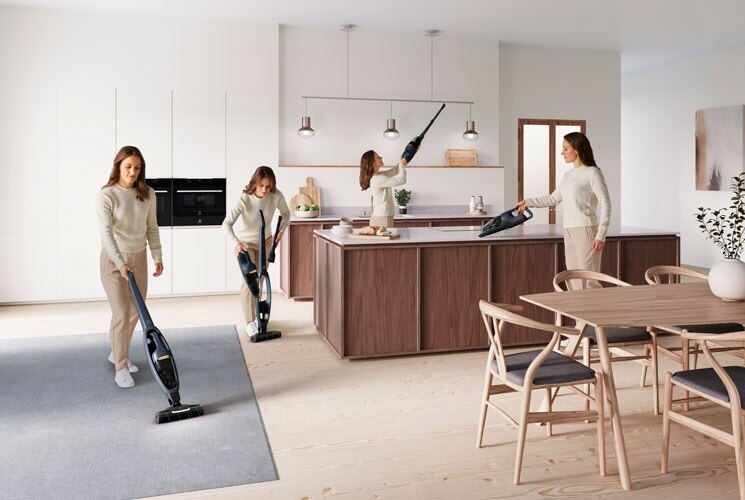 Access all areas
No one enjoys rummaging vacuum for accessories in the cupboard. Accessories and attachments are conveniently stored onboard the vacuum so that you can easily adapt when you need to clean hard-to-reach areas.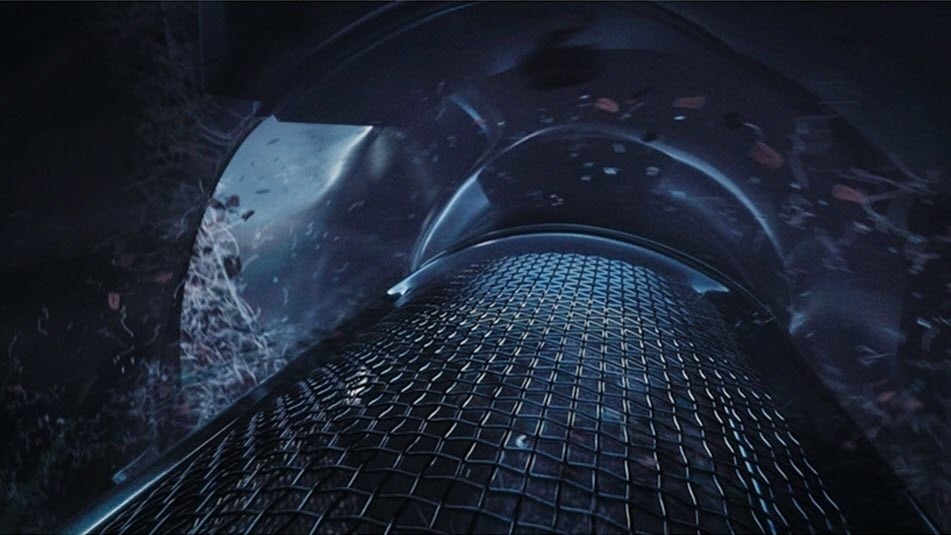 A healthier home
The highly efficient, sealed 5-step filtration system removes up to 99.99% of dust particles* to help keep your home hygienic and healthy.
*Particles size of 0.7-10 micrometre particle, according to ISO16890 standard.