Description
Feature
MAGIC COIL
Toshiba's innovative, self-cleaning indoor coil coating. Magic Coil creates a slippery surface that dust and dirt find particularly difficult to stick on. This way, impurities get drained out of the unit during defrosting period. This results to an always clean as new coil, without moisture build-up and mold. As the coil keeps clean, energy efficiency is maintained, and healthy, odorless air is circulated through the unit.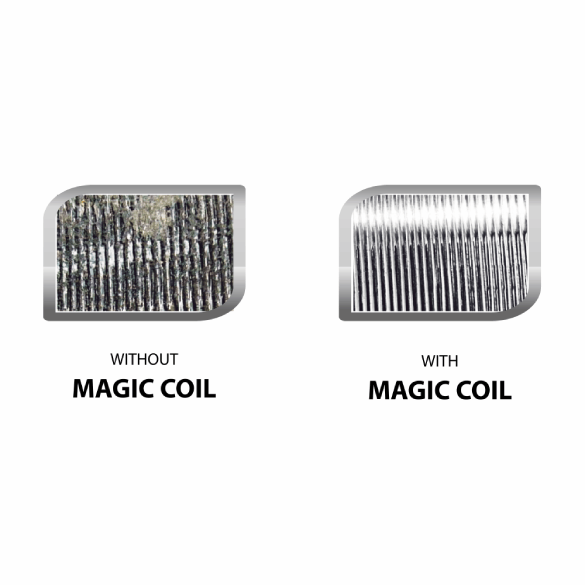 Feature
Toshiba new IAQ filter is the latest product of the Toshiba laboratories for improving the indoor air quality of the residential air conditioners. Toshiba IAQ technology is able to seriously inhibit the activity of harmful bacteria and viruses (including avian influenca).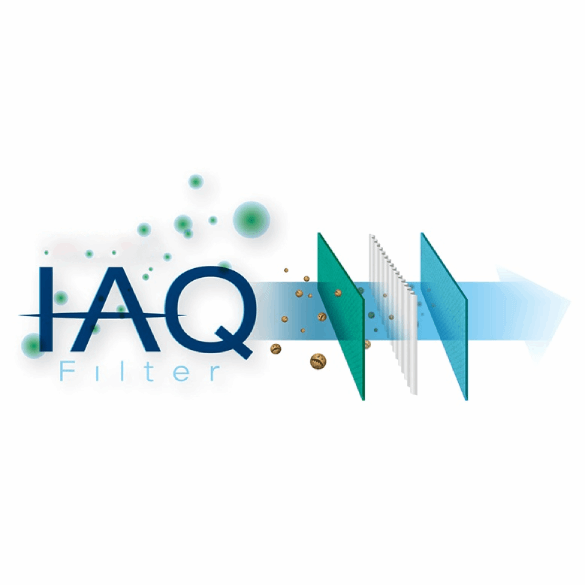 Feature
FIREPROOF & LIZARD PROTECTION E-BOX
To avoid the dangers that can be caused by small bugs or insects entering the electronic parts of the air conditioner, Toshiba encloses the indoor and outdoor unit with a complete firebox. This avoids short circuits that could cause fire while it also ensures that any possible fire will not spread to other parts of the device.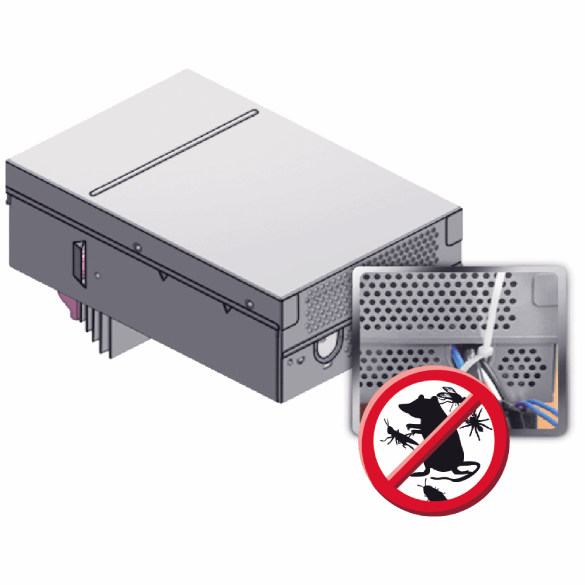 Feature
Surge absorber device is added to protect the whole PCB from the high current like thunder surge up to 10,000 voltage. Noise Filter is equipped to prevent fluctuated voltage so that the unit can operate smoothly with high reliability.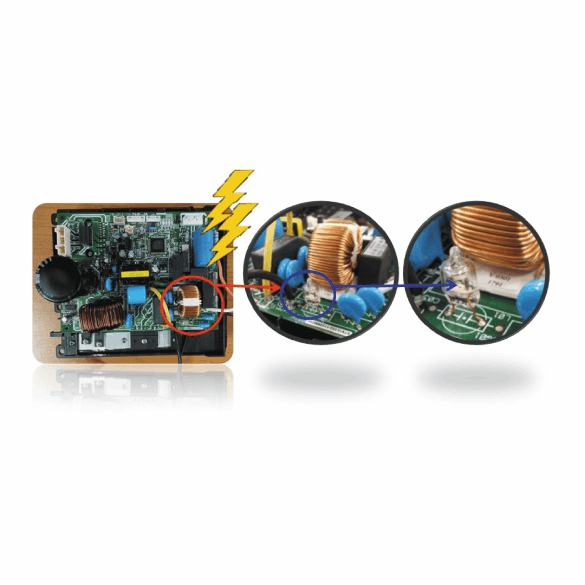 Feature
Self-Cleaning Function + Magic Coil
Advanced air conditioner that reduces water and oil formation and prevents dust sticking to the unit and with a self-cleaning function to extend the product life.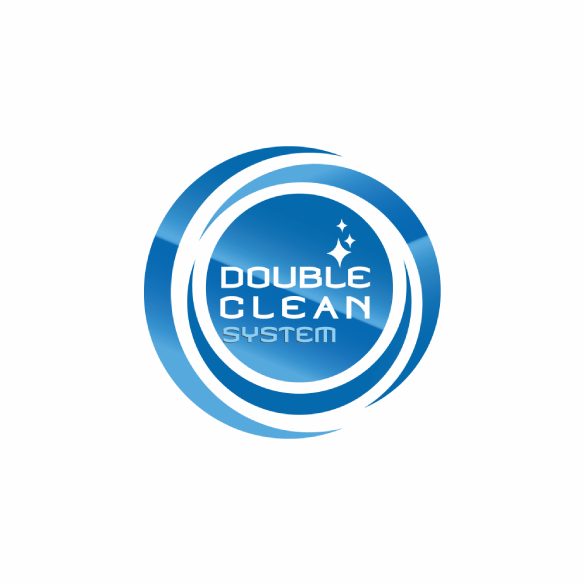 Feature
When shutdown the unit automatically starts the Self-Cleaning operation, 30 minutes of fan operation after shut down dries the moist air and helps to reduce mould formation.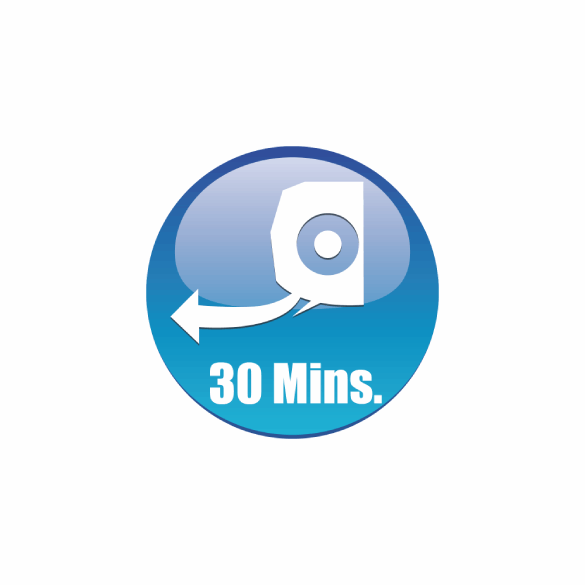 Feature
Hi-Power mode made your room cool faster yet quiet when operating. When you come home on the hot day, just press on the "Hi-Power" button. Toshiba's extra airflow rapidly delivers extra cooling throughout the room without making undesired noise.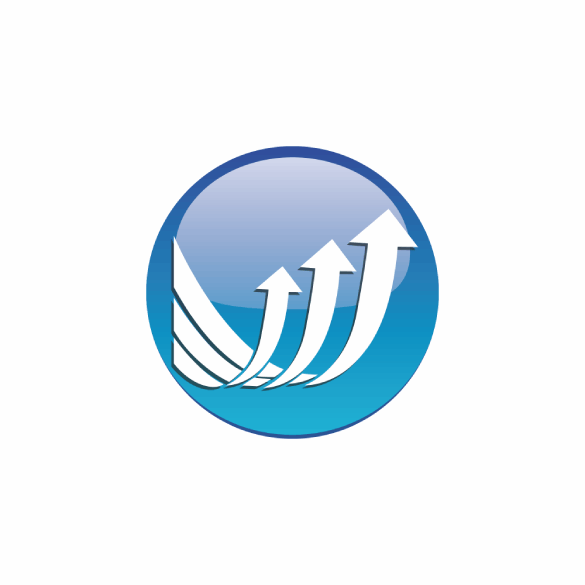 Feature
5 Fan Speed with comfortable setting, plus Auto Fan and Hi-Power modes. You can choose from gentle airflow, right up to the full cooling of Hi-Power mode.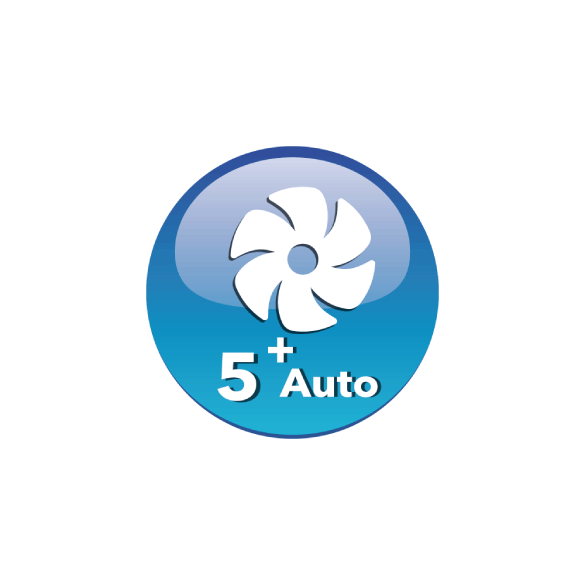 Feature
The ECO mode achieves even greater energy savings up to 25% as the unit adapts its function to the needs of your space. This way, the unit only consumes the energy that is really needed.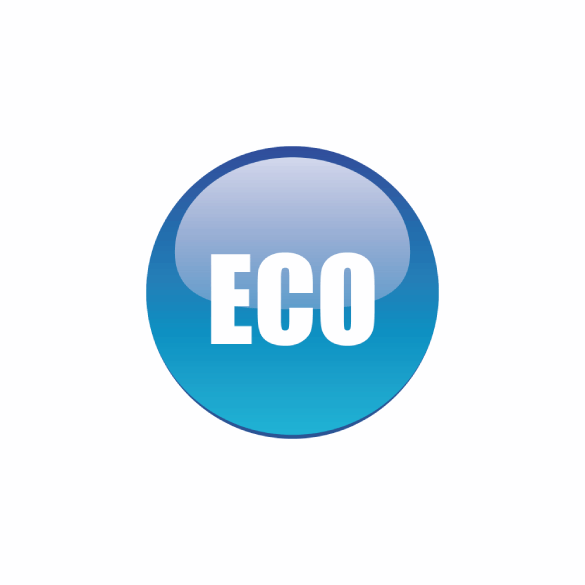 Feature
NICE & EASY REMOTE CONTROLLER
The new nice & easy remote controller enable you to control the air conditioner with your fingertip at ease.