Description
Feature
Refrigerant leakage detect
When system has leakage or compressor overload, the display board will show "EC" to alarm users which can better prevent the compressor being damaged.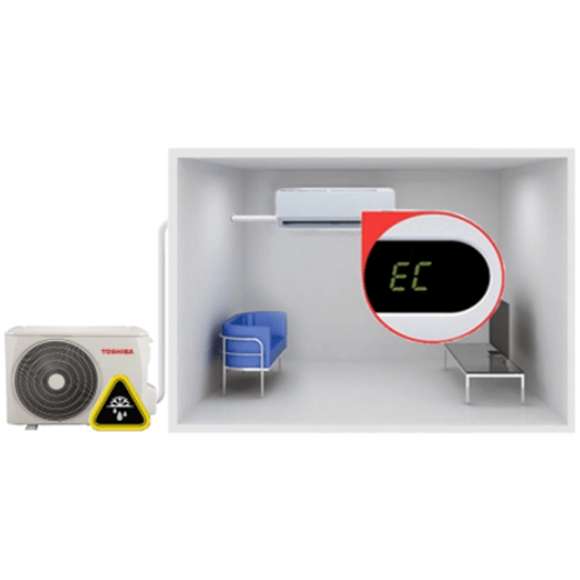 Feature
High Power
This function can boost cooling speed in a short period, and makes the room cool down rapidly.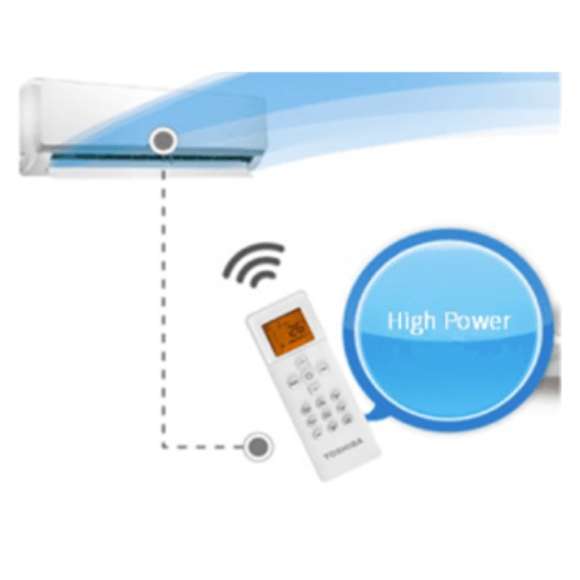 Feature
2 Ways Draining Connection
Both left and sides right of indoor unit are possible for drainage hose connection, easy for installation.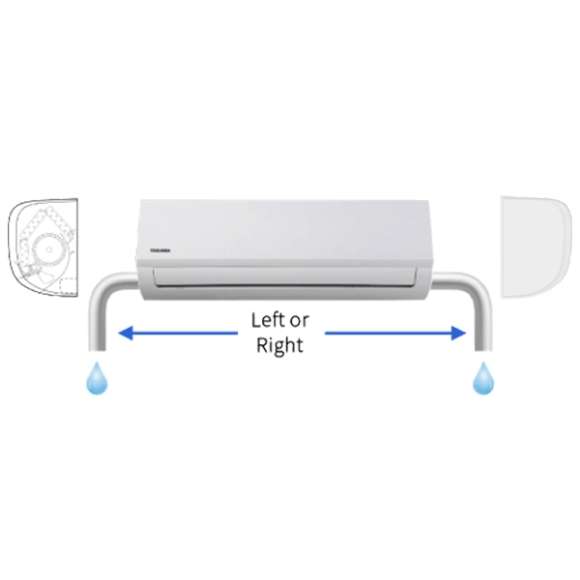 Refrigerant Leakage Detection
HIgh Power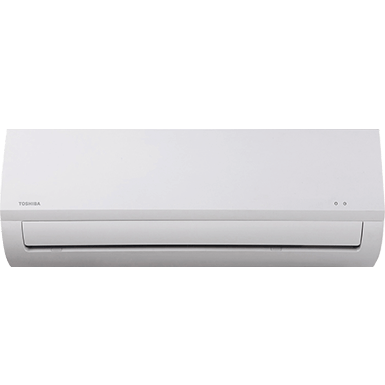 2 Ways Draining Connection
ECO Sleep Mode