Description
Feature
THE GREATWAVES™
Inspired by Japanese famous painting 'The Great Wave off Kanagawa', the innovative technology is named 'THE GREATWAVES™'. The technology activates the greater performance in cleaning, saving and protecting laundry.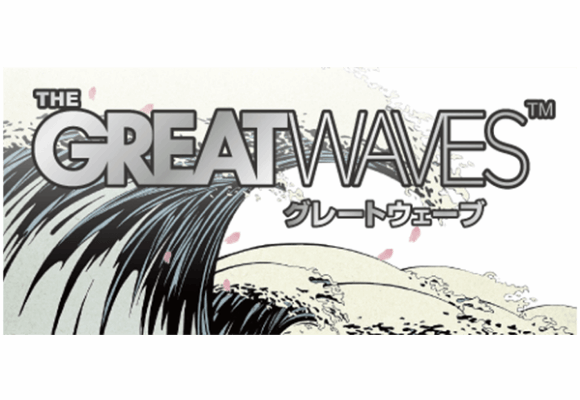 Feature
Ultra Fine Bubble
Nano-sized bubbles penetrate into fabric fibers to remove the deepest stains, bacteria and residues, thus to achieve the best deep cleaning.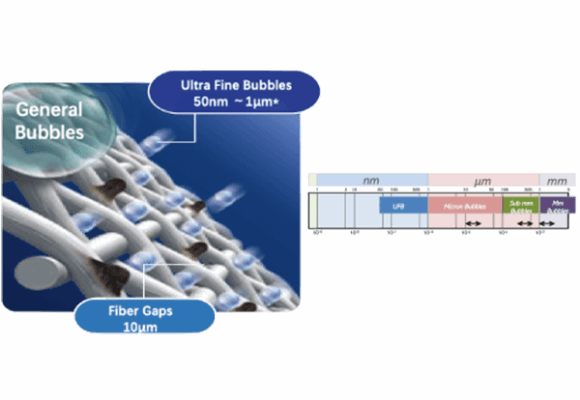 Feature
I Clean
Deep Self-clean during each washing cycle.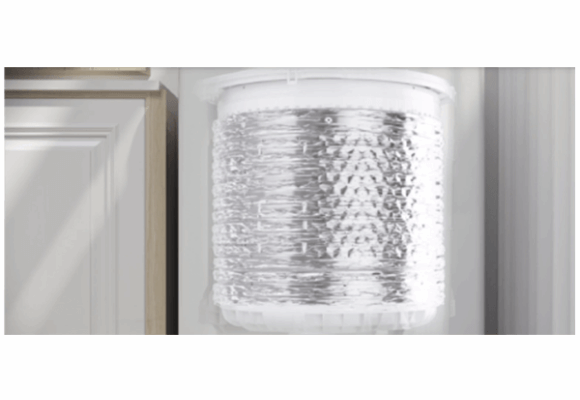 Feature
Soft Close Lid
Adopting Soft Close Lid, Lid drops down constant slowly, safe and user friendly.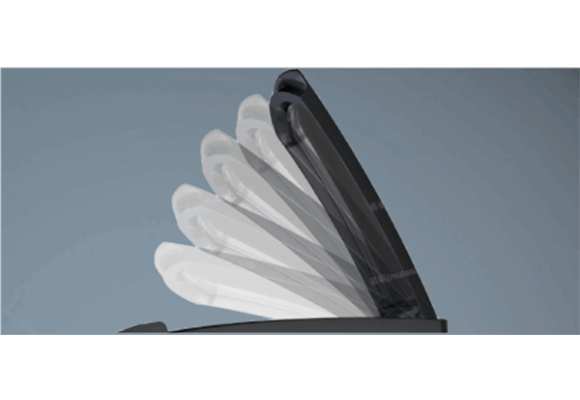 Feature
Easy Kit
Clear & Convenient – Detergent & Softener Box Seperation Design. Reduce Detergent Residues – Siphon cap structure make thorough mixing of water and detergent, Thus reducing detergent residues and enhancing washing performance significantly.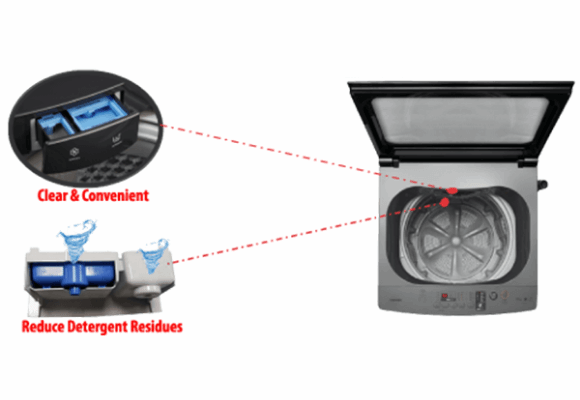 Feature
Direct Drive Motor
The powerful motor directly drives the tub without belt and pulleys, which eliminates power loss and consumption of components and reduces noises effectively.