Description
Feature
Duo-Active Roller
Duo-Active Roller enhances water flow to prevent clothes from tangling.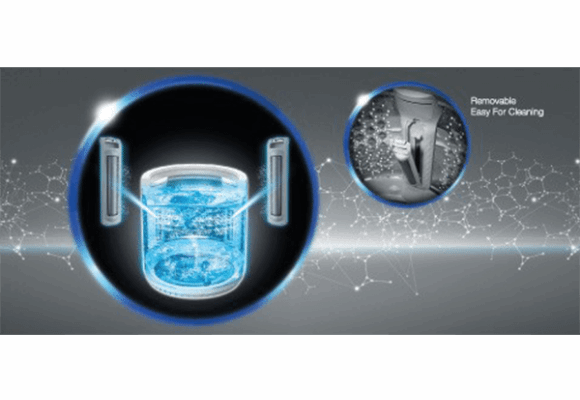 Feature
S-DD Inverter
The Next Generation of Direct Drive Motor is S-DD Inverter Motor 48 new magnet named Neodymium are used, which are more powerful and energy-saving than Ferrite magnet which is used for DD Inverter Motor. The features for S-DD are low noise & high accuracy, powerful & rapid rotation, less energy consumption, thin & light.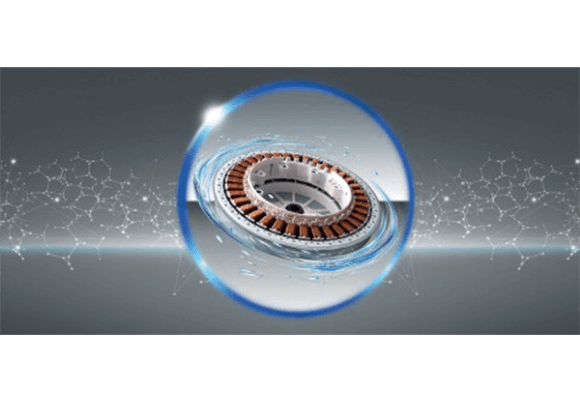 Feature
One Touch Button
One Touch Button system displaced on a newly designed panel makes laundry quick and easy with convenient washing options.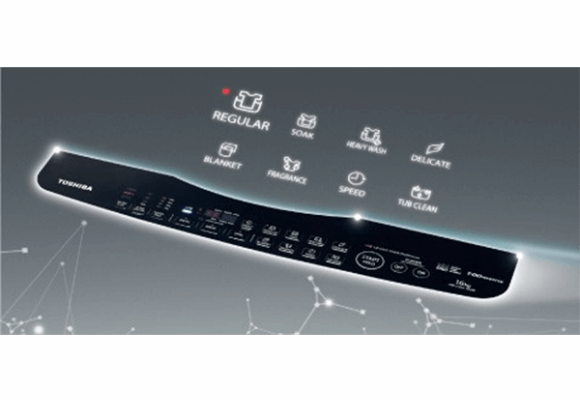 Feature
Mega Power Pulsator
Firmer Grip on clothes to move in 3-Dimensional direction during wash.